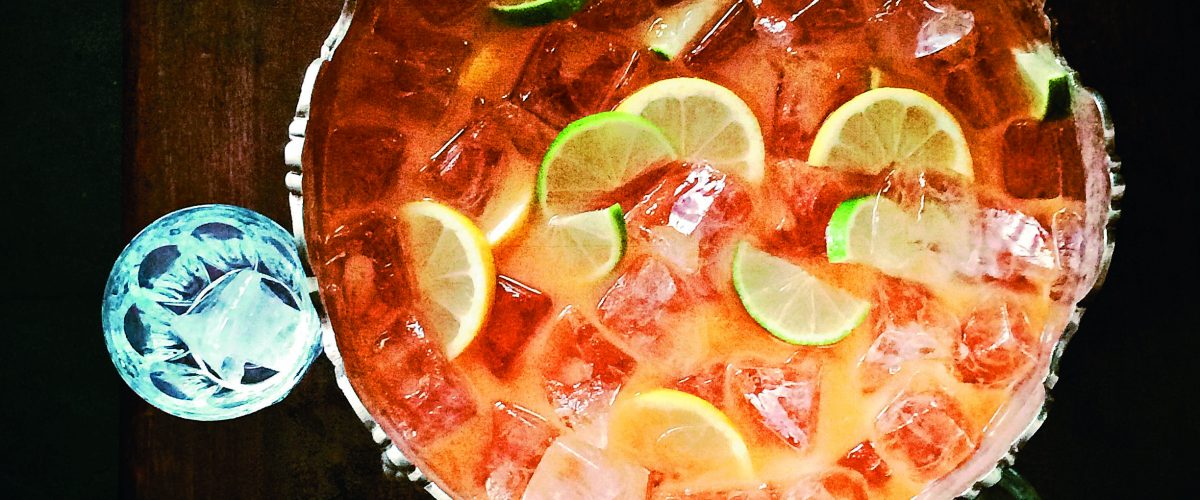 Weekend Cocktails with Joel Harrison and Neil Ridley
Bored of the same old bellinis? Tired of a straight gin and tonic? Want to add a bit of flair to your weekend entertaining? Come and kick start your festival weekend with a stiff tipple or three from Joel Harrison and Neil Ridley, aka World's Best Spirits.
Seasoned writers, presenters and commentators on fine spirits and cocktails. Their current book Straight Up (Octopus Books) is a carefully curated collection of insider tips that will allow you to discover the best drinking spots around the globe. From a 10-seat basement bar in Tokyo, to classic hotel-bar glamour and a glitzy rooftop poolside bar in Milan, this book contains everything you need to drink in style, brought to you by the locals in the know.
These connoisseurs will lead you on a global tour of the world's best cocktails. Enjoy a spirit-ual hour of mixing, muddling and mayhem, whilst you get taken on a gallop through how to make (and drink!):
– Vermouth and Tonic
– Paloma (tequila-based long drink)
– Gin Martini
– Old Fashioned
There'll be plenty of samples to slurp, plus expert tips on how to make your drinks look as top notch as they taste.