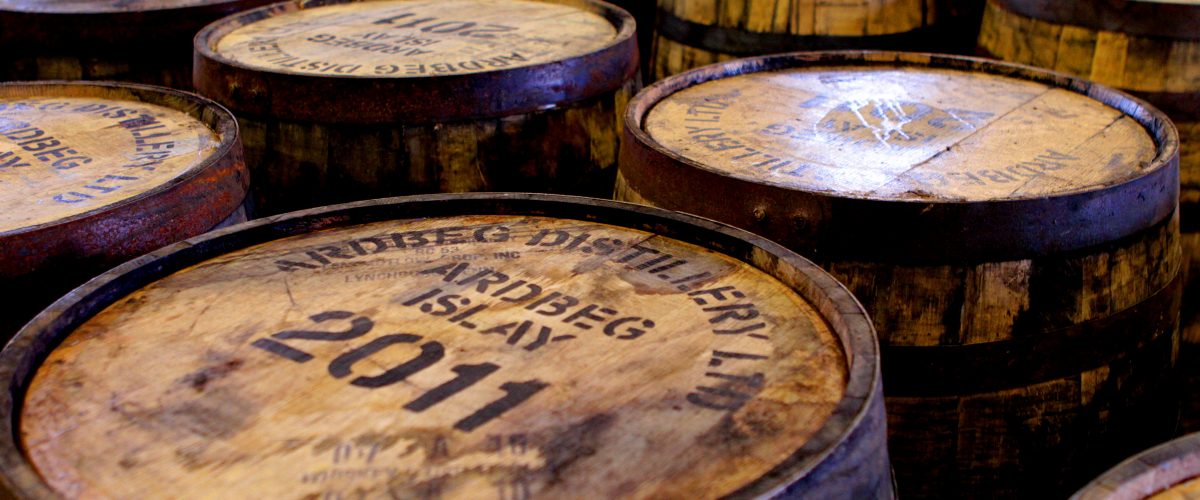 Whisky: The Science and the Dram
Whisky is Scotland's national drink but is also an integral part of Scottish culture. How you drink it and what's going on around you while you drink it is an integral part of the experience.
Join Director of the Institute of Advanced Studies at UCL, Professor Barry Smith, Professor of Behavioural Psychology at Oxford University, Charles Spence, and author of Chasing the Dram, Rachel McCormack, for a unique sensory exploration, where you will learn how much your tasting experience is influenced by your other senses, the environment around you and your own sensory memory.
Participants will undertake a sensory tasting, sampling 5 whiskies – a mixture of blends and malts – looking at the impact of elements such as music, on their taste and flavour.
Photograph: Renzo Olivieri