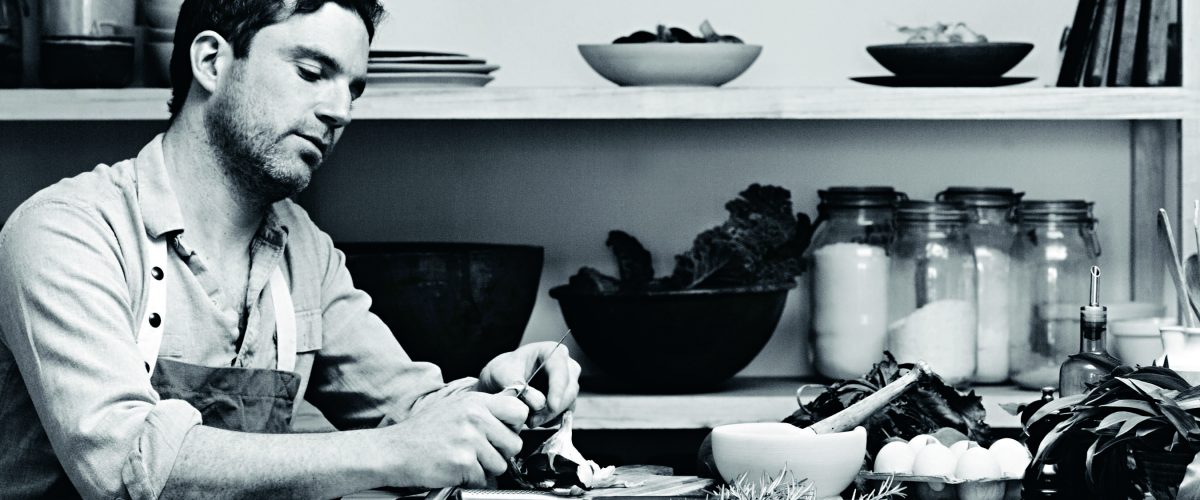 Wild Cooking with Gill Meller
Join River Cottage head chef, Gill Meller, as he takes you off into Castle Meadows on an exciting wild cooking adventure. Leaving from Castle Street car park at 12:45, you will be taken off into the surrounding countryside for a foraging walk and campsite cookout.
As you walk, you'll be guided through foraging for different plants and how to find the best wild food ingredients for your dinner. Joined by local forager Liz Knight, you will explore the edible landscape around you and how best to put it to good use.
Arriving at a secret festival campsite, Gill and Trish MacCurrach of Kotlich Cooking will show you the best set up for your outdoor kitchen, how to build a fire, and the different ways to cook up your finds into a delicious outdoor dinner. Guests will get involved with helping to whip up the feast, before sharing the meal you have foraged, found and made together around the campfire.
Leaving from the clearly marked meeting point in front of the Castle Street car park box office
Photograph: Andrew Montgomery