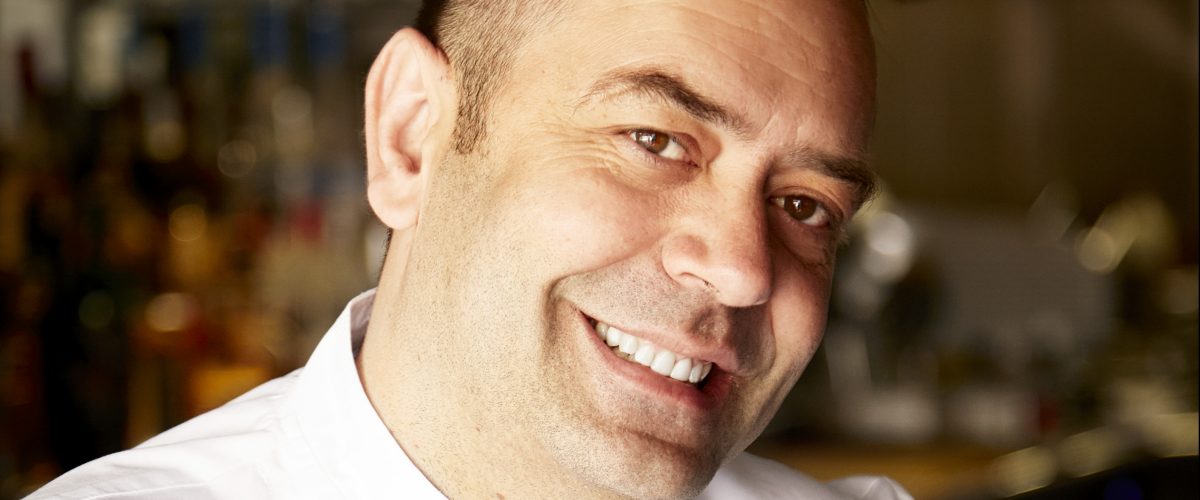 Andalusia with José Pizarro
Bordering Spain's southern coast, Andalusia is a place where the past and modernity blend together to form a rather magical culinary destination.
Award-winning chef, and long-time festival friend, José Pizarro takes readers on a journey through the most delicious dishes of this lesser-known culinary region. Guaranteed to leave you laughing and deliver delicious tasters from his fantastic new book.