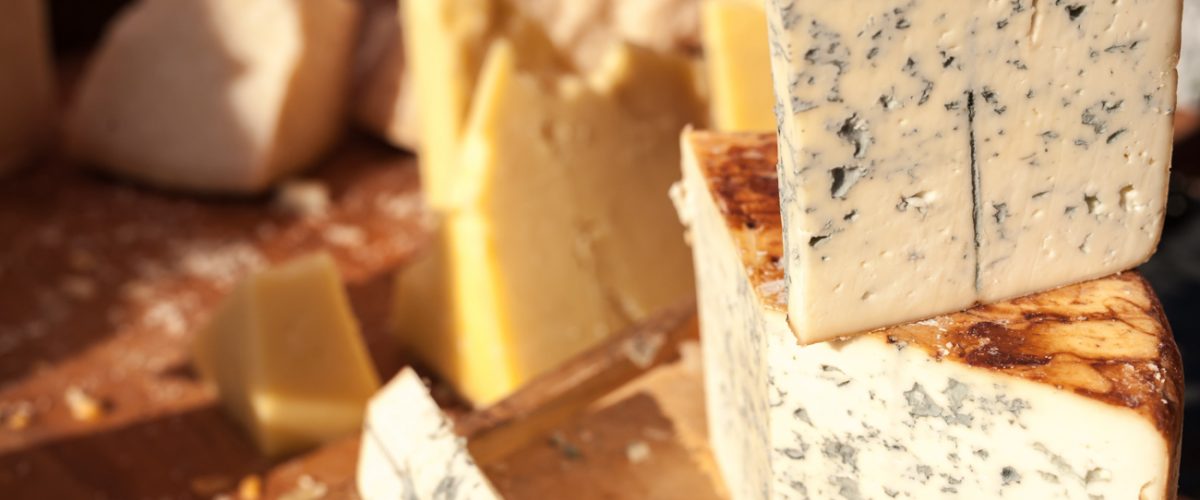 Ever wondered what the blue bits in your stilton are, and how they got there? Why is Prosecco bubbly and how is it made? What makes it different to a Cava or Champagne?
Join Borough Market's Heritage Cheese for this marvellous masterclass in how to match the finest blue cheeses with a wonderful array of sparkling delights. Sip a range of proseccos, matched to different aged stiltons, and learn how to choose the best bubbles to match your cheese.
This professional masterclass will take you on a taste-tastic tour of the British Isles, culminating in you becoming the master of matching. How do I know when my cheese is ripe? Where is prosecco from? You'll learn everything from where to source and store your cheese to the impact of grape varieties on your favourite tipple. With a collection of heart-warming tales from vineyards and British fromageries, plus plenty of tasting en-route, this pairing adventure is guaranteed to leave you feeling truly enlightened, full of bubbles, and all the better for it.