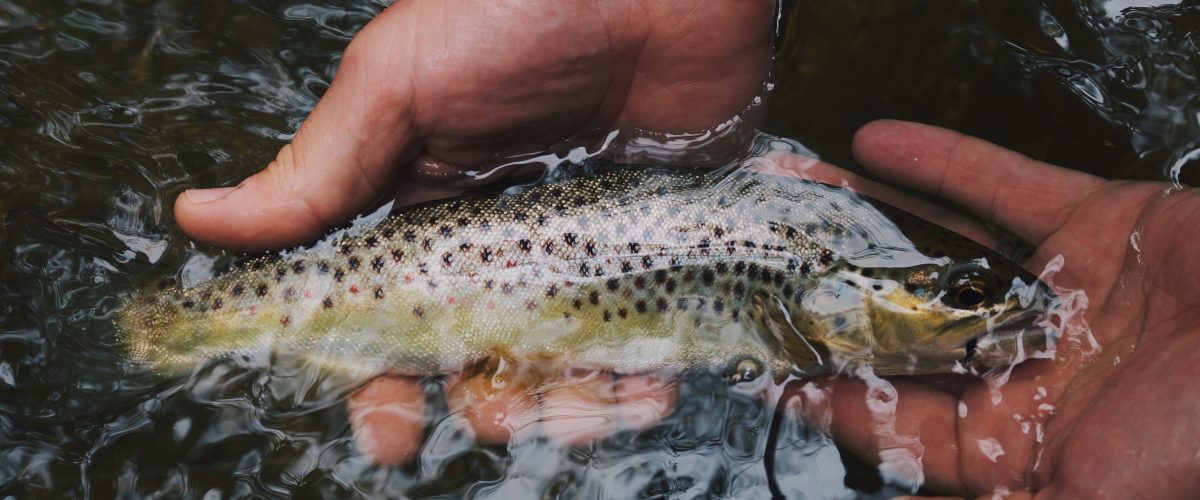 Fancy dabbling in foraging but not sure where to start? Uncertain of how to make the most of your foraged ingredients? Want to learn how to cook fish to perfection over a fire?
Join experienced foragers and chefs Matt Powell and Alex Bluett as they guide you through an introduction to foraging and fish cookery, what to look out for and what to be careful of. You will start with a walk around the local area, picking some wild plants and berries that they will guide you through some simple preparation and preserving technique for, helping you to get the most out of your wild bounty.
You'll then head to our wild cooking area where they'll demonstrate how to pair these ingredients with some delicious seasonal fish and seafood, and you'll have a chance to help cook up some delicious smoked mackerel, scallops and wild seabass over fire.
With thanks to Kotlich Cooking for their support of this event