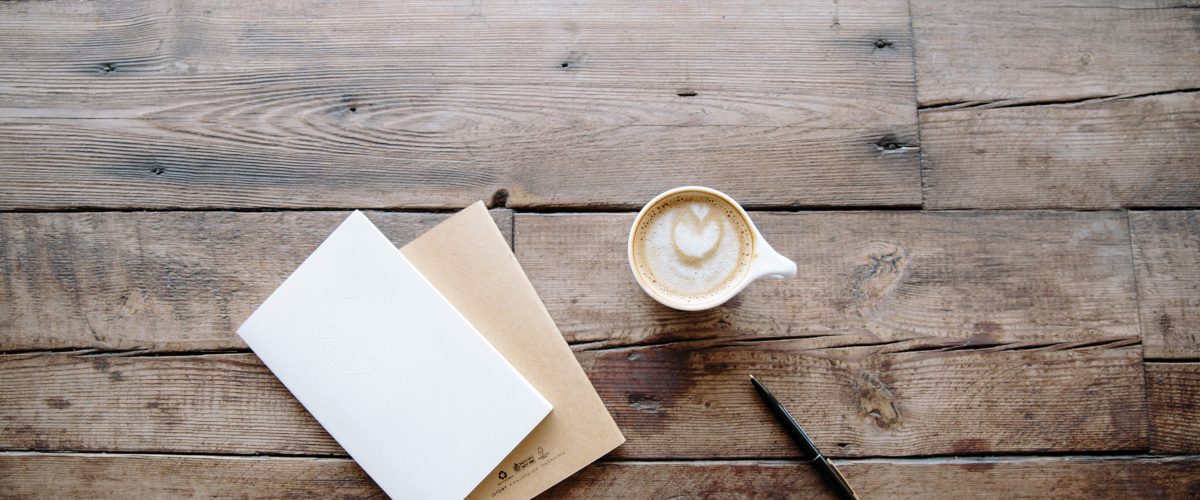 Food Blogging Masterclass
Do you love food and want to turn that passion into a job? Can you write but not sure how to create a successful blog?
Join award-winning Cardiff food bloggers Ed Gilbert from Gourmet Gorro and Jane Cook from HungryCityHippy as they share their experiences and insights on food blogging. The session will cover how to get started, finding you niche, and how to build an audience. You'll also learn how to navigate issues of ethics and transparency, and the pros and cons of turning a food blogging hobby into a full-time career, and there'll be plenty of time to ask your burning questions.