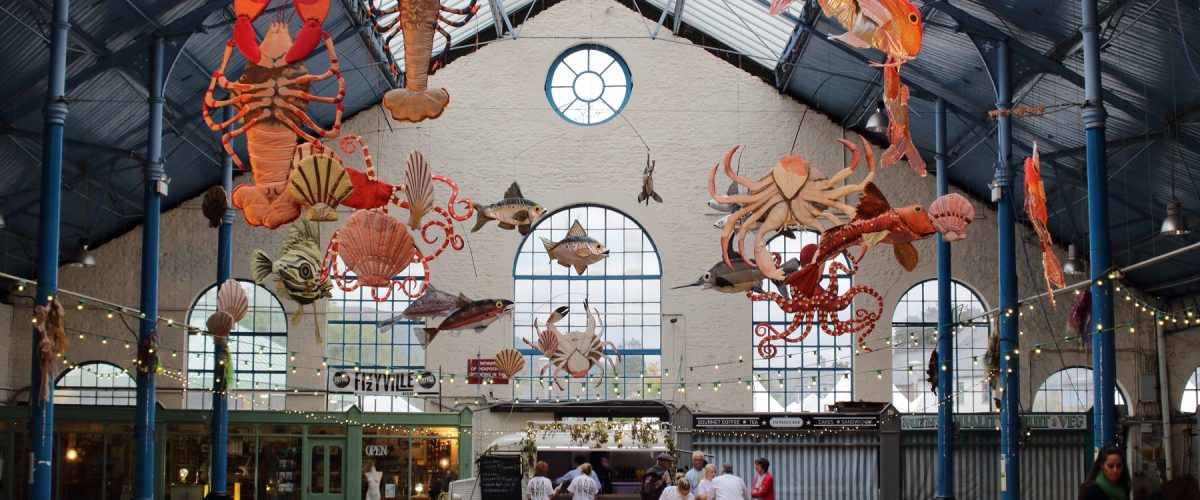 Food Festival Community Feast
Back by popular demand! Our first feast of the festival weekend is by the community, for the community. Taking place in Abergavenny's iconic Market Hall, to celebrate the installation of our famous festival decorations, the Angel Bakery Community Feast is our way of saying a great big thank you to the town for putting up with us over the festival weekend. The Angel Bakery will be cooking up a storm of delicious produce, with wine and soft drinks available to purchase in the Market Hall.
In order to minimise our use of throw-away plates and cutlery we ask that every guest brings their own utensils along with them on the evening. You will need to bring your own plate, knife, fork, spoon and glass, along with a bag to take them home again.
Please note this is not a bring-your-own event. Drinks will be available to purchase one the evening, and all profits from the sale of booze will be donated to local community groups.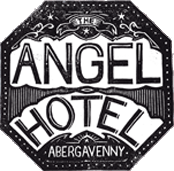 .