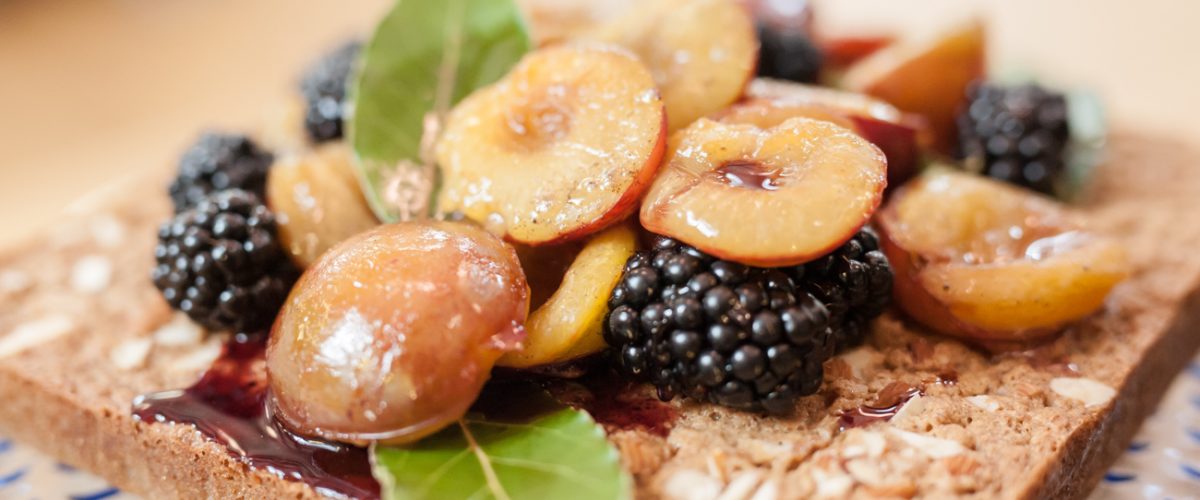 Food Photography Masterclass
Ever wondered how the pros get those amazing food shots? Fancy giving your Instagram shots a bit of an upgrade? Now's your chance to find out how the professionals take their shots – and achieve them yourself.
Stuart Ovenden, professional food photographer and author of The Orchard Cook, is offering a food photography masterclass, working with the best of Autumn's seasonal bounty. Assisted by food journalist Clare Hargreaves, Stuart will offer advice on choosing the right angle, composition, lighting and post production, whether on a smartphone or DSLR. Bring your fully charged camera or smartphone, and Stuart and Clare will provide materials for you to shoot.