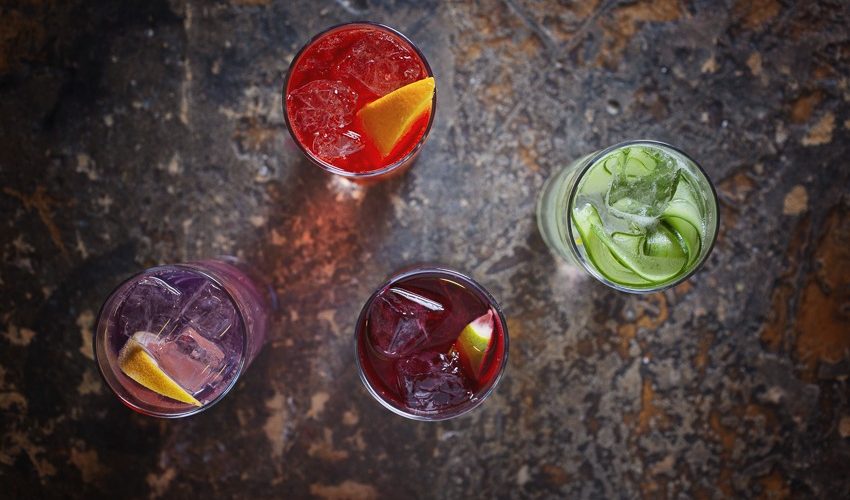 Mezcal is most definitely a spirit on the rise, storming out of the shadow of its big brother tequila with its unique and smokey taste. But what is exactly is mezcal and how is it different from tequila? What's the process for making it? And what on earth is agave?
Join mezcal expert Sara Sanna from Bristol's 'Masa + Mezcal' as she takes you on a flavour journey deep into the heart of what makes this drink so unique and how it's still traditionally produced through a network of small-scale artisinal producers. She'll share her infectious love of mezcal, taking you on a fascinating guided tasting of this spirit and teach you the traditional way to taste mezcal.
She'll talk you through the impact on flavour of different species of agave, from the more common Espadin to some of the more unusual wild agaves, each with their own characteristic flavour and taste profile. You'll also learn how to use it in longer drinks such as an agave and tonic, or in a cocktail such as a margarita.