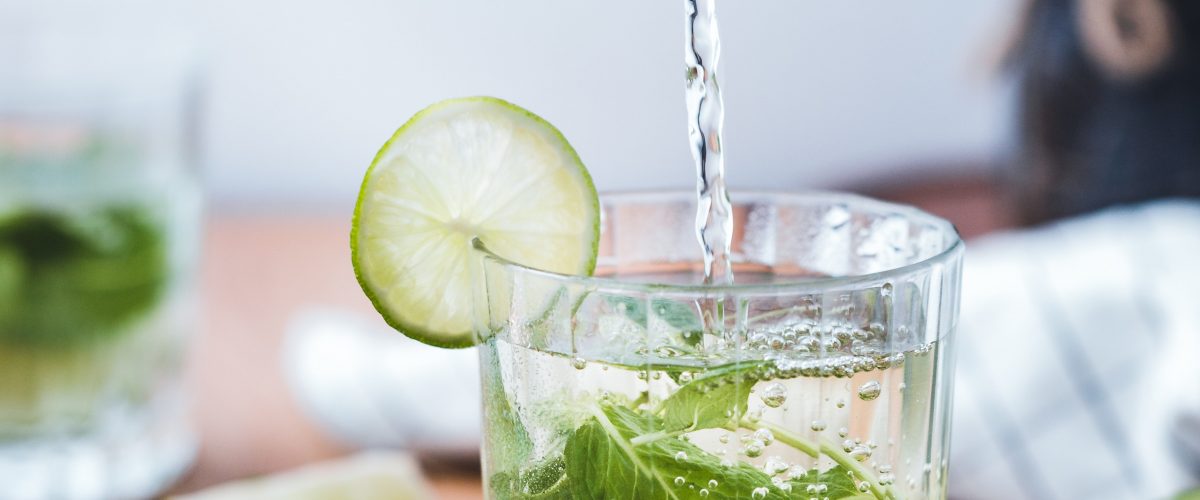 Love a cocktail but less keen on the alcohol? So often the two are interlinked, but so many of the flavour combinations we know and love come from the botanical ingredients rather than the alcohol itself.
Join Guardian drinks writer Fiona Beckett, Callum Hutson of Real Kombucha and Claire Warner of Æcorn Aperitifs as they guide you through the best booze-free cocktails around and teach you the skills you need to be able to recreate them at home.
You'll learn how to use aromatics and botanicals to create complex flavour combinations, and discover how soft drinks such as kombucha can be utilised alongside innovative developments in the world of non-alcoholic spirits to create cocktails that will be so drinkable that you won't even notice they're alcohol free.
With thanks to Real Kombucha, Seedlip and their sister brand Æcorn Aperitifs for their support of this event