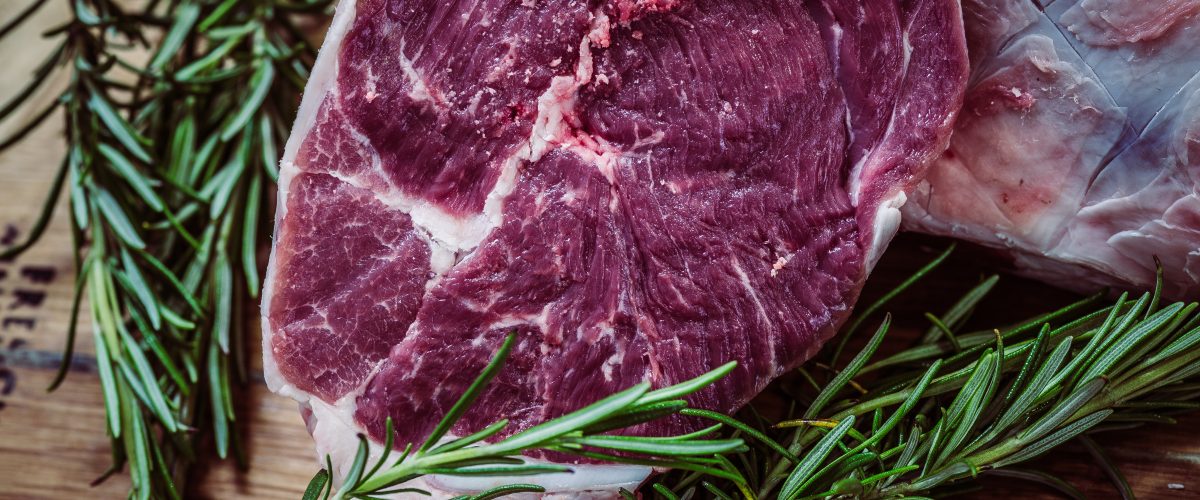 Pasture-fed Mutton Tasting
Does what sheep eat make a difference to the taste of their meat and to our health? What about their breed and the soil they graze from?
We all accept that the specific area, type of land and soil that a wine comes from affects its flavour, reputation and value. So why not with lamb and mutton? For three years Nick Miller and Sarah Dickins have been working with Jane Baxter from Wild Artichoke and LEON to run mutton and lamb tastings across the country. At each event the meat from four very different farms and different breeds has been cooked in exactly the same way. The difference in taste is enlightening.
This year we will be drawing on the wide experience and expertise of chef Jane Baxter, and Cyrus Todiwala, chef and an Advisor to HRH The Prince of Wales' Mutton Renaissance, to discover more about how the breed of a sheep, its upbringing and diet all affect the flavour; giving chefs different options to play with.
While we are used to words like blackberries, crisp, leather, tobacco to describe wine, there are few words to describe the different flavours from purely pasture fed sheep that have grazed on different soils. In this highly interactive session guests will be invited to taste different examples of mutton that has only eaten organic pasture and help develop a new set of words to describe the taste. Sarah and Nick of Black Welsh Lamb have been farming organically for around 20 years and have a flock of pedigree Black Welsh Mountain sheep. Their lamb, hogget and mutton is sold directly to families and also to restaurants across the UK.