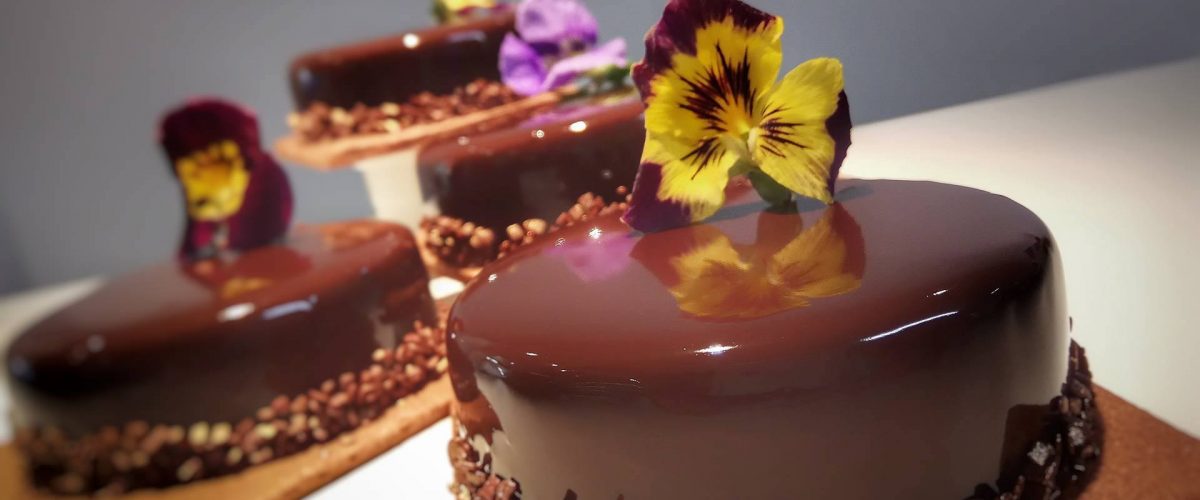 Patisserie with Cocorico's Laurian Veaudour
Do you know your choux from your shortcrust, your ganache from your praline? What better way to start your Sunday than with a sugar hit to get you going in the form of a lesson in patisserie.
Pastry chef, Laurian Veaudour, is owner of Cocorico Patisserie in Cardiff. He is passionate about creating delicious French delicacies whilst focusing on using quality ingredients.
Laurian will talk through a range of different patisseries; their recipe, the technique involved, and most importantly, provide you with a sample of each. On the menu, expect to see grapefruit and gin meringue pie, raspberry tart chiboust, succes praline, chocolate and caramel tart and more!