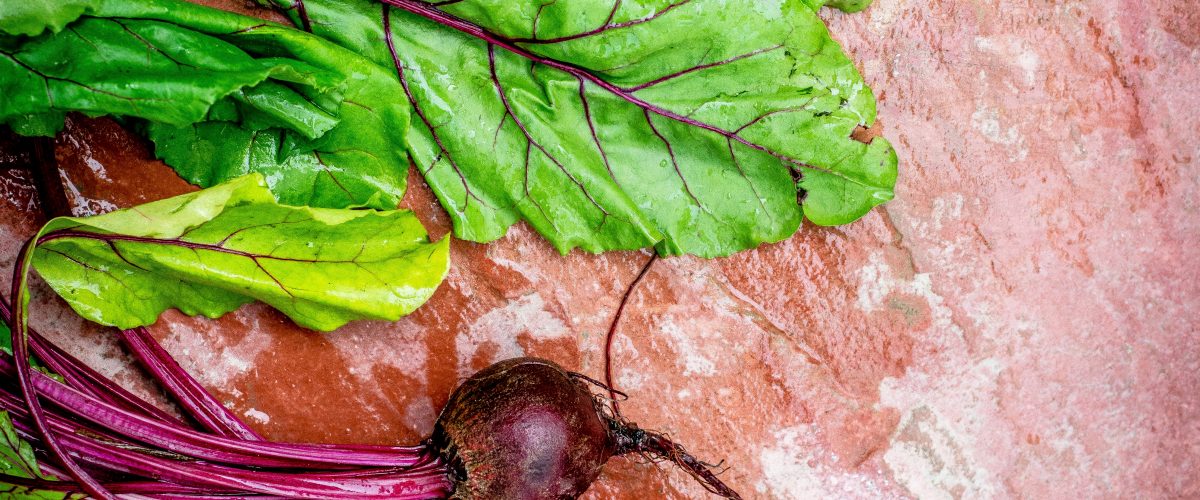 Salt & Time – A Russian cookery class
Join Russian chef and supper club host Alissa Timoshkina as she takes you into a journey deep into the food of the former Soviet Union and Siberia – the crossroads of Eastern European and Central Asian cuisine – for a cookery class packed-full with inviting recipes and evocative storytelling.
You will find dishes from the pre-revolutionary era and the Soviet days, as well as contemporary approaches – revealing a cuisine that is vibrant, nourishing, exciting and above all relevant no matter the time or the place. Expect to cook up beetroot patties with horseradish cream, a Soviet-Korean ceviche called Khe, and a range of dips guaranteed to bring a dash of Russian flair to any table.