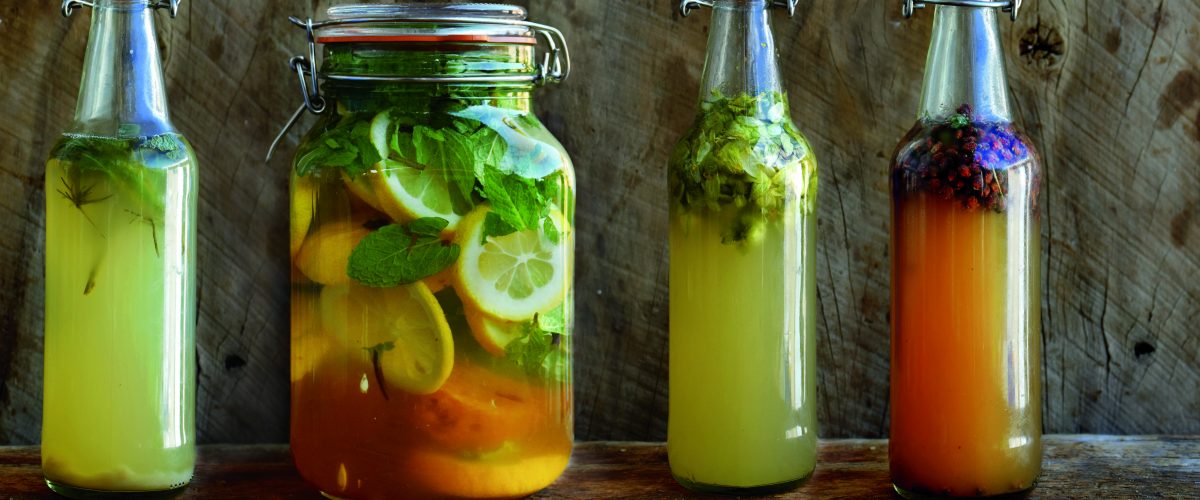 Sourness is where so much of food's magic is, and whether it's the natural sours such as lime, pomegranate, dried passion fruit, black limes and kokum, or ferments including sourdough, kimchi, kombucha, tepache and vinegar, using it well is the secret behind creating great food.  
Join writer, grower and cook, Mark Diacono of Otter Farm, on a wander through this under-appreciated taste; the one that makes our mouths twitch and our tongues tingle. 
Mark will explain what is it that makes sourness such an enticing, complex element of the eating experience, and explore the best ways to harness sour flavours in your own kitchen? Mark Diacono sets out to demystify the sour world and looks at why everyone's extolling the virtues of kombucha and fermenting for their digestive health.
Expect to taste a triple-sour ceviche, a summer-into-autumn salad, a seasonal ferment, and a cocktail or two.
The best kind of way to spend Sunday brunch at the food fest.