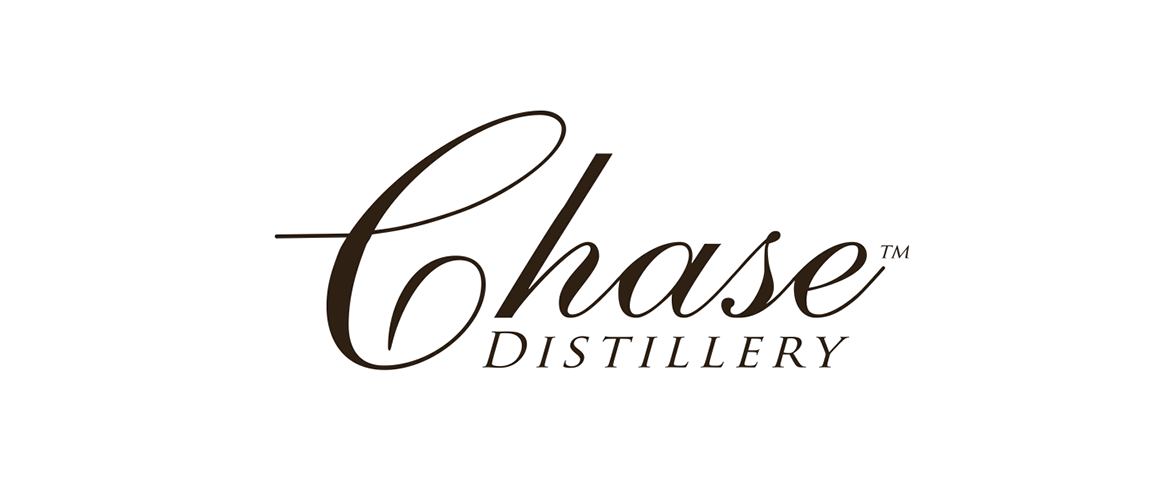 Chase Distillery Tour and Tasting
(After registration you will receive a confirmation email within 48hrs)
If the fine folk at Chase Distillery can't come to us then, we will take you to them with an exhilarating tour and tasting event at the distillery.
Chase has a wonderful offer of a selection of their gins and Fever Tree tonics, along with mixer tips, to create your own drinks to sip along as you take the tour.
So instead of cruising around the Castle this year cruise in your own home. Don't spill anything on the sofa though.
Register with us and order your pack from Chase.