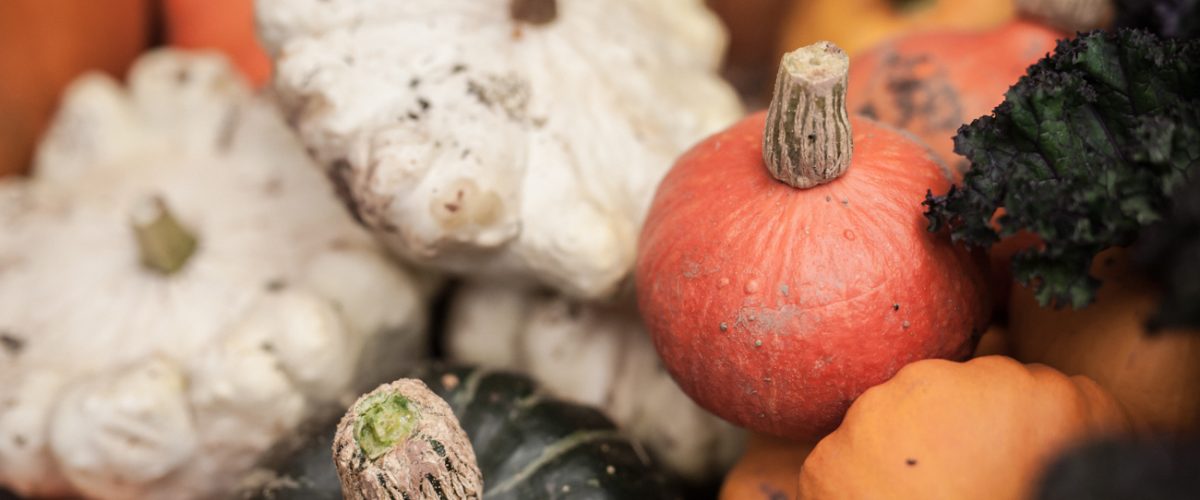 Does it matter if and how Britain feeds itself?
Pamela Mason, a member of Just Food, in conversation with Tim Lang
Does it matter if and how Britain feeds itself?
British food has changed remarkably during the last half century with a growing mass of ultra-processed items alongside food as good and varied as anywhere else in the world. Almost half of our food comes from outside of the UK and the food we eat impacts on the environment, public health and socio-economics. In this talk, Tim Lang will take stock of the UK food system – what we eat, its impacts, fragilities and strengths. Both the Brexit vote and the COVID-19 pandemic force us to review our food system. Where should UK food policy go next?
Professor Tim Lang
Tim Lang has been Professor of Food Policy at City University London's Centre for Food Policy since 2002 where he lectures on its unique MSc and PhD food policy programmes. After a PhD in social psychology at Leeds University, he became a hill farmer in the 1970s in the Forest of Bowland, Lancashire, which shifted his attention to food policy, where it has been ever since. For years, he's engaged in academic and public research and debate about its direction, locally to globally. He has written several books, the most recent of which is Sustainable Diets (co-authored with Pamela Mason). He has been a member of many UK Government bodies including UK Council of Food Policy Advisors, the Sustainable Development Commission and Parliamentary Committee, where he acted as advisor to four Select Committee inquiries. He was awarded an Honorary Professorship by the Cardiff School of Geography and Planning in February 2017. His abiding interest is how policy addresses the mixed challenge of being food for the environment, health, social justice, and citizens. What is a good food system? How is ours measured and measuring up?
Tim's latest book is Feeding Britain. Our Food Problems and How to Fix Them.
Link here: https://www.penguin.co.uk/books/308/308380/feeding-britain/9780241442227.html "
This event is Organised by the Abergavenny Just Food.