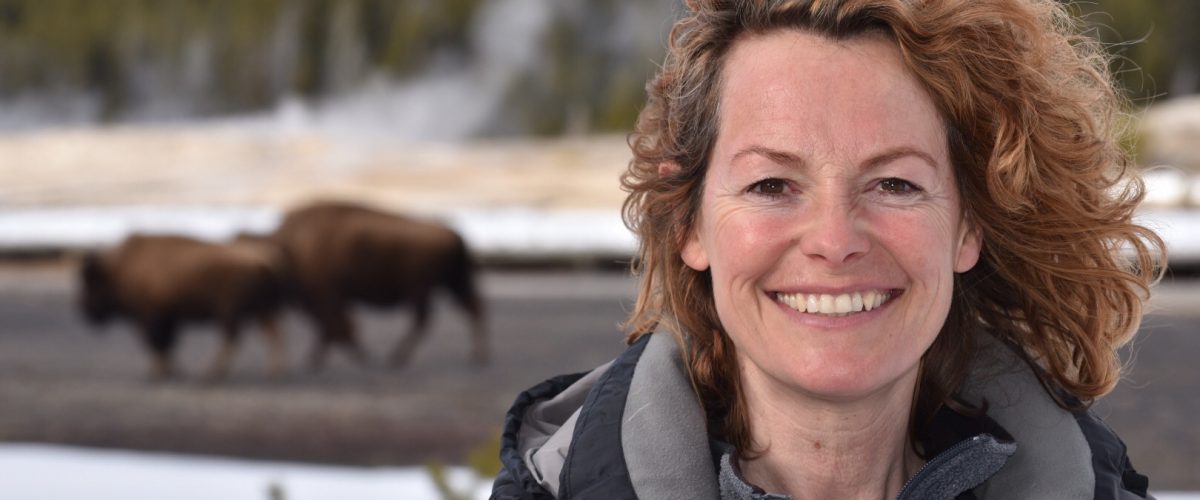 Kate Humble – A Year of Living Simply
(After registration you will receive a confirmation email within 48hrs)
Kate's new book, A Year of Living Simply – My Journey from Complexity to Contentment, is available from all good bookshops on September 17th 2020.
"If there is one thing that most of us aspire to, it is, simply, to be happy. And yet attaining happiness has become, it appears, anything but simple. Having stuff – The Latest, The Newest, The Best Yet – is all too often peddled as the sure-fire route to happiness. So why then, in our consumer-driven society, is depression, stress and anxiety ever more common, affecting every strata of society and every age, even, worryingly, the very young?"
In this event, Kate talks to Sarah Dickins, BBC Wales Economics Correspondent, about her experience of stripping back her life and her search for contentment in the joy of simple things.
To join this event please register here and you will receive joining instructions. Your opportunity to ask Kate some questions about this special year.