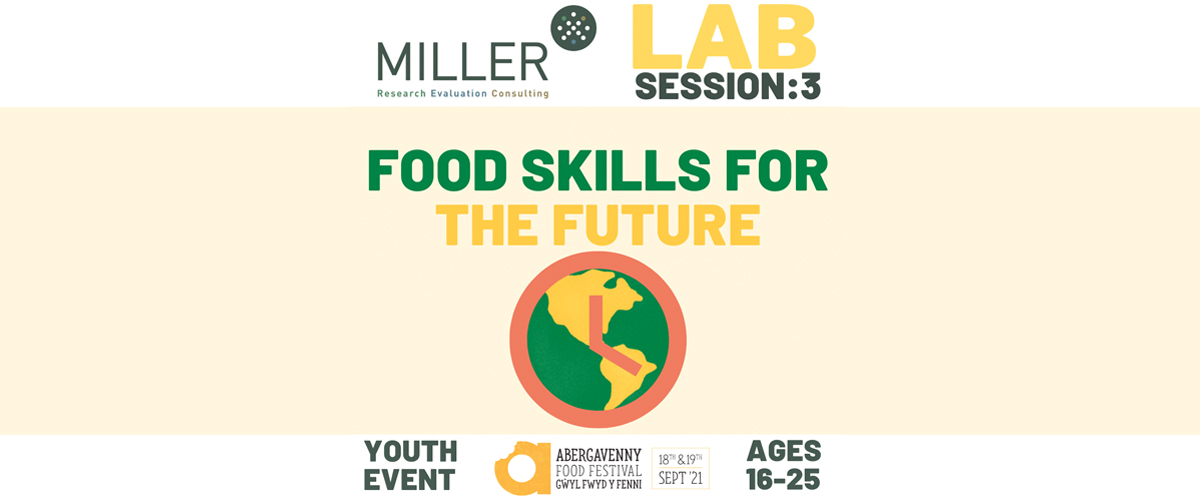 LAB: Session 3 – FOOD SKILLS FOR THE FUTURE
Please Note: The event is free, but you must book online in advance.
ARE YOU INTERESTED IN A CAREER IN FOOD AND BEING PART OF A FOOD SYSTEM WHICH IS SUSTAINABLE, JUST AND GOOD FOR PEOPLE AND THE PLACES THEY LIVE? IF SO, THEN THIS SESSION IS FOR YOU.
Our expert panel will look at the most important skills needed for people starting out on their career in food, as well as what skills and approaches are most needed in the sector now and in the future, in order to tackle challenges we face and make the most of collaboration, creativity and innovation in a rapidly changing industry.
Confirmed speakers so far:
• Sam Waters – Hotel School The Hague
• Nathan Richards – The Soil Association's Future Growers
• Guy Watson – Riverford Organic Farmers
• Ollie Hunter – MasterChef and owner of 'UK's most sustainable pub'.
Whilst this is a FREE event, it is ticketed. We ask attendees to book their place online as each session has a limited capacity and we want to ensure enough space for all those that plan to join us!
You can find details of all the Lab Sessions here and book on to whichever sessions you want, or even join us for the whole day!
Join our Youth Panel
If you're interested in being part of our Youth Panel, you can find out more and sign up here. Miller Research will then be in touch with more information.
You only need to sign up to the youth panel once, but will need to sign up to all sessions separately.