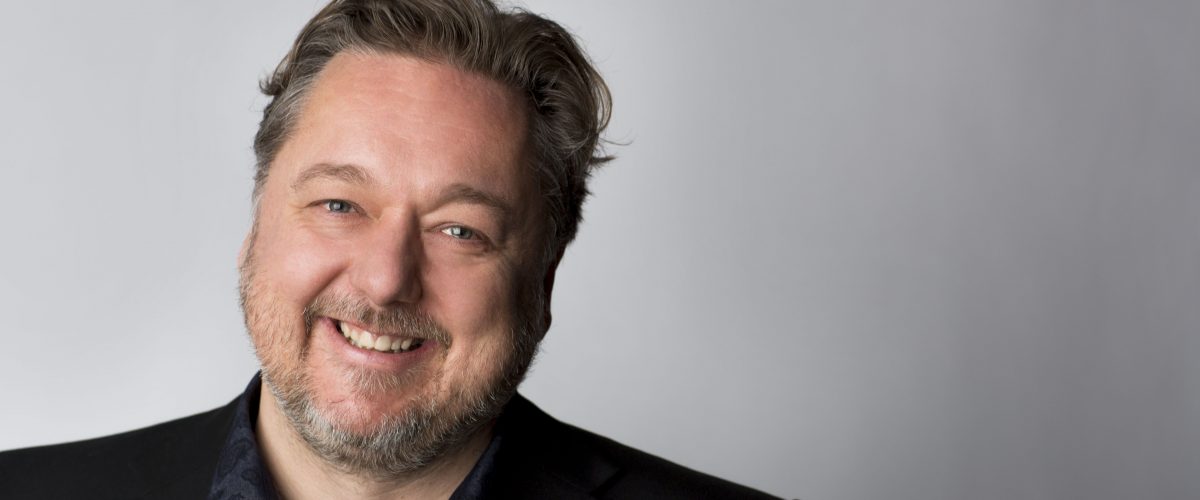 Pete Brown & Susanna Forbes – Welsh Brew
(After registration you will receive a confirmation email within 48hrs)
Join beer and cider experts Pete Brown and Susanna Forbes for a tasting of craft beer, cider and perry from Wales.
Pete is the author of numerous books, mostly on beer and cider, and is Chair of the Guild of Beer Writers. Susanna is the author of The Cider Insider and, with her husband James, makes delicious ciders and perries at Little Pomona, just over the border in Herefordshire.
Pete and Susanna are both involved in the production of Full Juice, a new periodical entirely focused on the fermented apple.
Pete and Susanna will be tasting:
Tomos and Lilford Brewery – Cwrwgl (Seaweed Stout)
Bragdy Tŵt Lol – Tŵti Frŵti
Bluestone Brewing Co. – Bedrock Blonde
Hallets – Hallets Real Cider
Apple County Cider Co. – Blakeney Red Perry