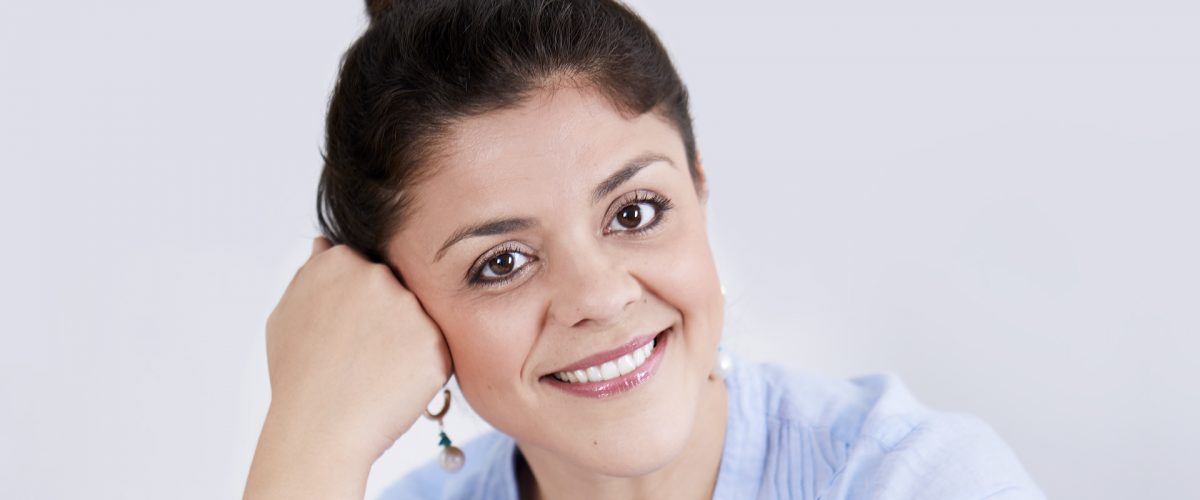 Sabrina Ghayour – Cook-Along
(After registration you will receive a confirmation email within 48hrs)
Cook -along with chef, cookery teacher and best-selling author Sabrina Ghayour as she demonstrates a dish from her brand new book, Simply.
Join her afterwards for live chat and Q&A with food writer and Financial Times Columnist, Tim Hayward.
Sabrina will be cooking:
Maast-o-esfenaj
Spinach & yogurt with Walnuts
This is a much-loved staple of Persian cuisine. Traditionally, we don't add garlic or sumac, and walnuts may be used to garnish the top, but I like to add them to the dish for texture. This is the one dish that always surprises my students at my Persian cookery class, as yogurt is always thought of as a dip in the West, while the Persians treat it as
a main event but also as a condiment that goes with or over everything, or it can be simply enjoyed on its own.
Register for this free event, and we will send you the full recipe including the ingredients and cooking instructions.
Attendees will have a chance to win some great prizes on the night.