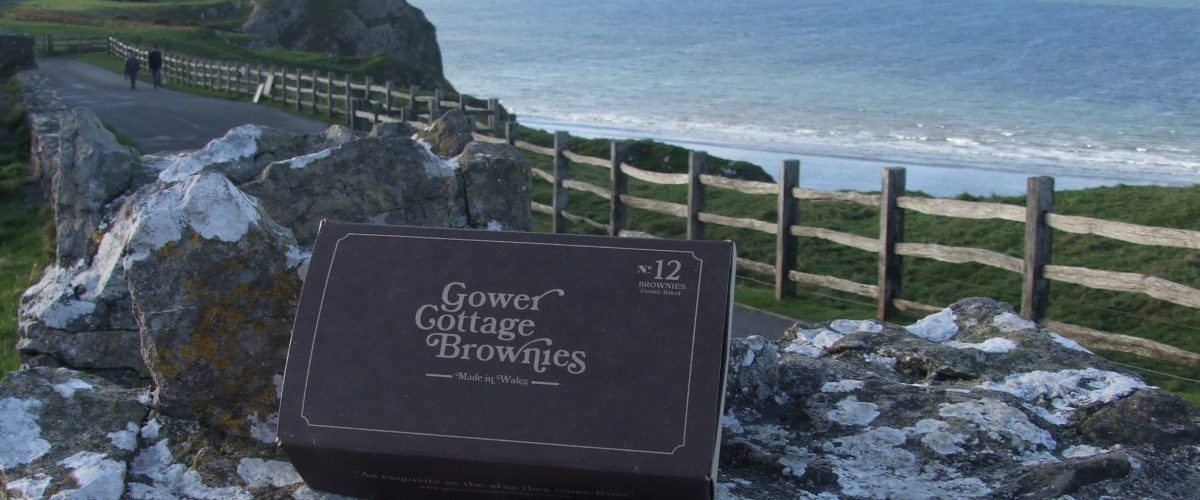 So, you want to start an online food business?
(After registration you will receive a confirmation email within 48hrs)
A few years ago Kate Jenkins had an idea and turned the idea into the very successful business: Gower Cottage Brownies.[ here.]
Some say the finest brownies this side of Timbuktu; Kate says "the other side too".
Success is never linear, ups, downs and sideways moves abound. Can you adapt?
Listen to Kate tell her fabulous story and fire the difficult questions at her. Gain insight from someone that's done it, been there and has got the T-Shirt!
And in the spirit of the Abergavenny Food Festival "pleasure dome" Kate will send out 100 Gower Cottage Brownie gift boxes to random people who attend. What's not to like?
Register today to get onboard to hear Kate's story and share a chance to win a box of delicious Gower Cottage brownies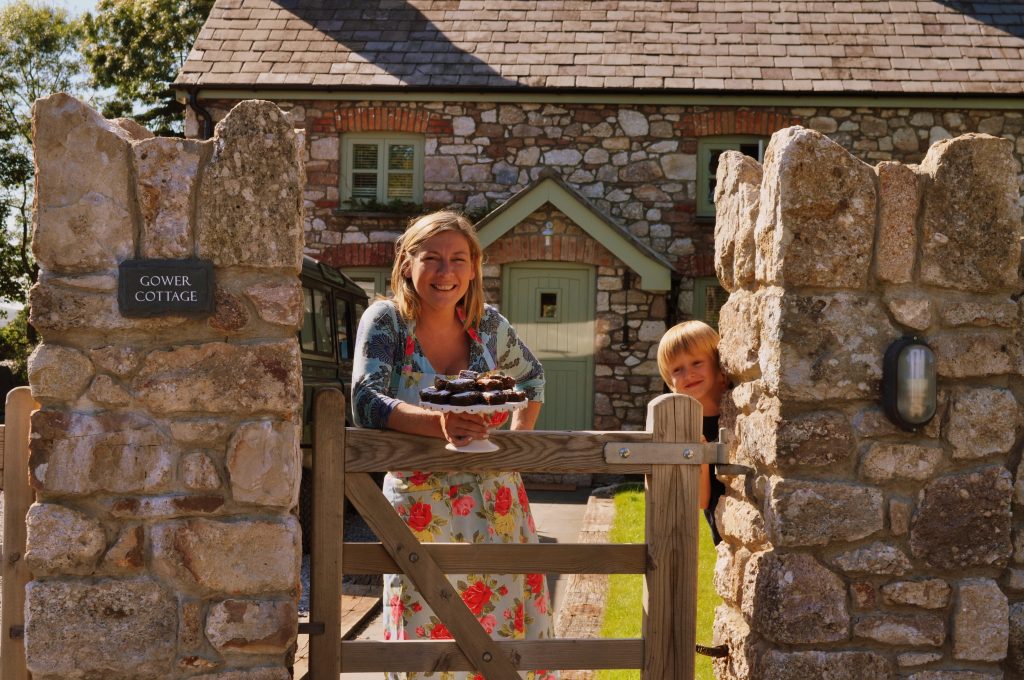 Sponsored by