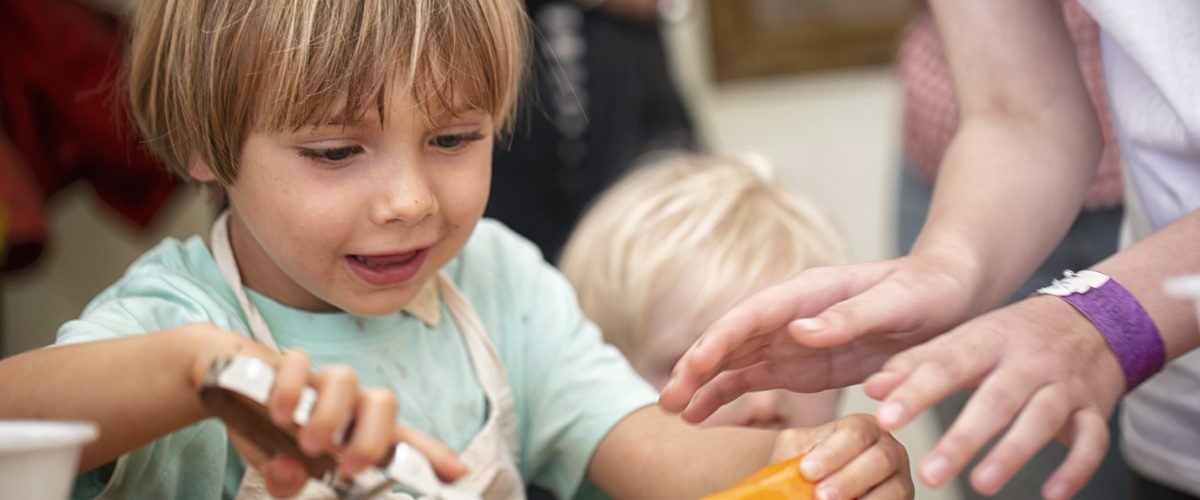 Children inspiring children.
Cook School is nationwide, not-for-profit organisation teaching more than 200,000 children to cook over the next year. Cook School is educating children about the importance of healthy eating from a young age by helping them to understand food and giving them the confidence to prepare a wide variety of meals independently. Co-founded by leading food educator and award-winning children's cookbook author Amanda Grant, Cook School's classes are fun and engaging.
This year we're bringing the Cook School Club (Insta -@cookschoolclub) festival experience to your home. This is your chance for your child to cook along with Amanda and Kristian the co-founders of Cook School. Your child will learn how to make a delicious meal, independently, for the whole family to enjoy. Places are limited so book your space now! Register now and we will send you all of the details to make a delicious dinner!
(After registration you will receive a confirmation email within 48hrs)