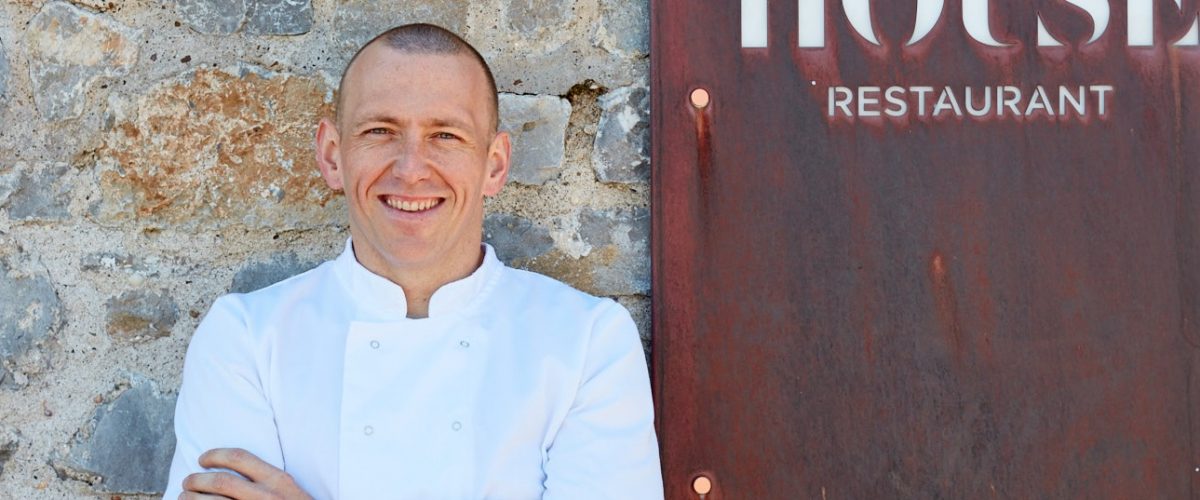 The BEACH HOUSE Kitchen with Hywel Griffith
(After registration you will receive a confirmation email within 24hrs)
Join Hywel Griffith for a demonstration in the Beach House kitchen followed by a Q&A on all things food, the Gower and beyond. His neighbours Kate and Rob Jenkins from Gower Cottage Brownies do the questions in English and Welsh (sub-titled) respectively.
Hywel is Wales' newest recruit to the Michelin Star ranks, winning his first in the 2020 list
Click here for a glimpse of his beautiful food in the stunning setting of Oxwich Bay.
Here are the dishes that Hywel will be cooking for this demo:
CARW FALLOW LLANDEILO / LLANDEILO FALLOW-DEER ,
Persil, betys, llys, rhyddigl ac vinag sherri
Parsley, beetroot, blueberry and sherry vinegar
SOUFFLE
Bara Brith gyda hyfan ia te
Bara brith with tea ice cream