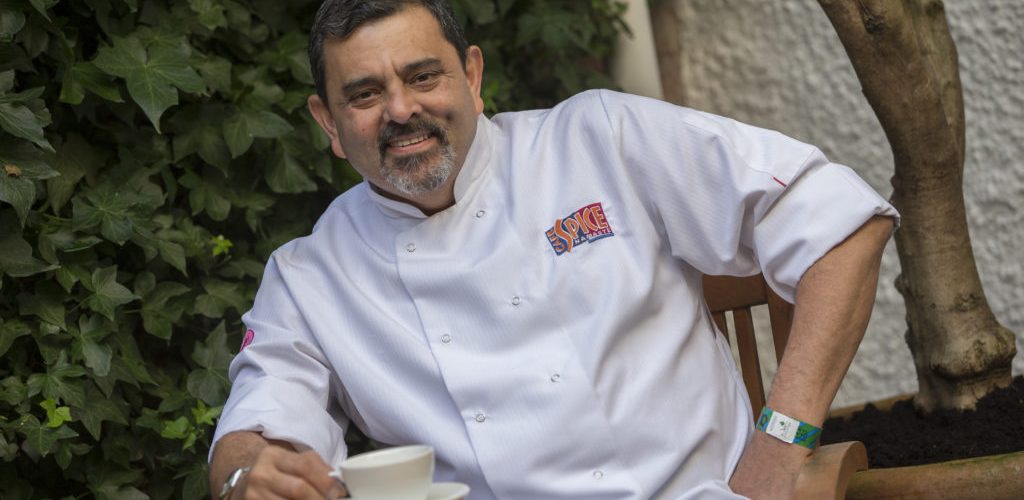 The Café Namasté Kitchen with Cyrus Todiwala and Mike Warner
(After registration you will receive a confirmation email within 24hrs)
Join Cyrus and Mike in the Café Namasté Kitchen cooking up a storm with Welsh Seafood sourced from the Port to Plate team. Watch the magic happen followed by a Q&A session with Cyrus and Mike.
Cyrus Todiwala OBE is chef proprietor of the Café Spice Namasté group of restaurants. He is often on television and radio and with, Tony Singh, presented the BBC series The Incredible Spice Men.
Mike Warner is a fisherman and food-writer specialising in the sea-food and fishing industries. With Port to Plate, the Welsh seafood cluster, he is helping to develop a UK market for Welsh seafood, – think lobster, crab, and scallops – most of which is currently exported.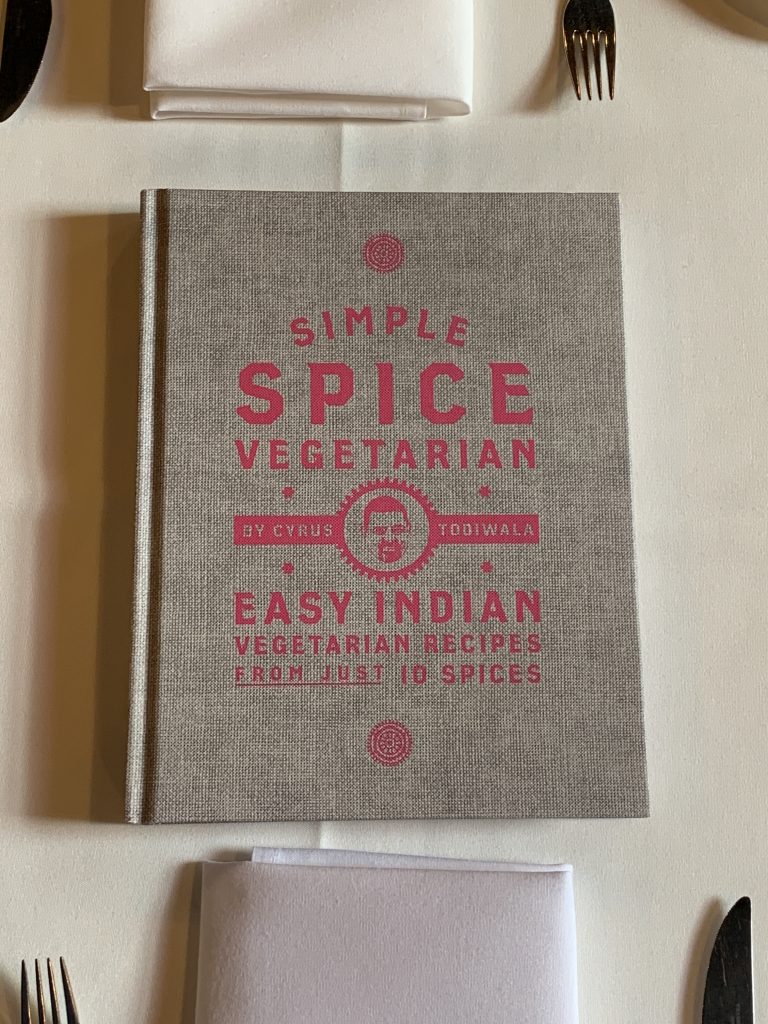 Sponsored by