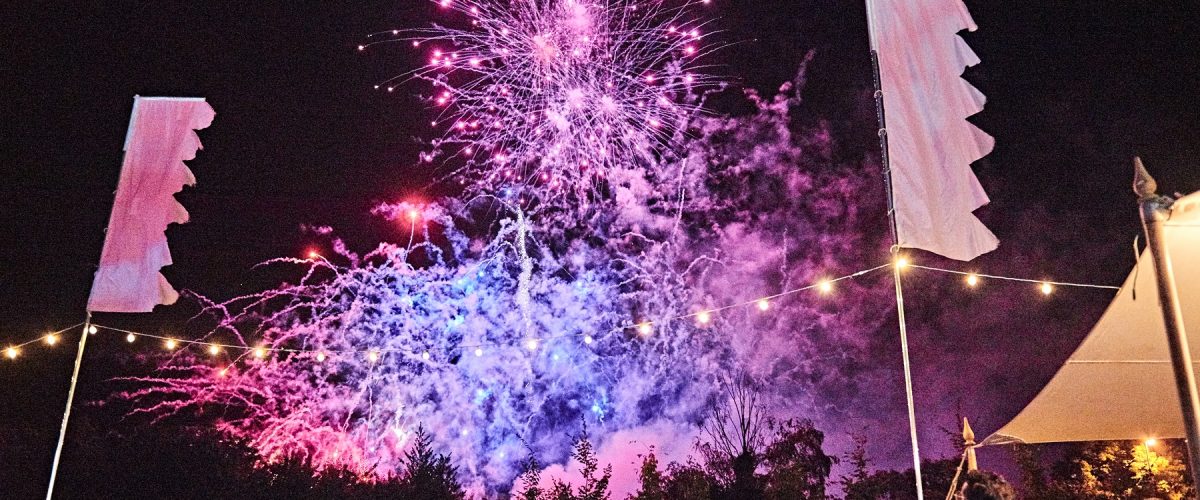 The Food & Agriculture Debate.
Rapid Response for Emergency Times – reimagining food in Wales in 1 hour
(After registration you will receive a confirmation email within 48hrs)
Wales is a small country with its own Government. As such it has the ability to be nimble, acting like a shoal of fish rather than a blue whale.
It has long been argued that the nation needs an overarching plan for sustainable food and farming that runs all the way through education, health, economy and agriculture.
It hasn't happened, it's an emergency and we are drifting without direction or power. What if we knew we only had one hour left to decide the change? What would we come up with and what would it look like?
Andy Middleton will lead the charge tasking his panel to come up with their key recommendations to make the change. Join us for this event and thrash some of these issues out with us.
Chair Andy Middleton – is a founder of Pembrokeshire-based TYF Adventure and an experienced, facilitator, speaker and advisor to business and government, specialising in sustainability & innovation.
Patrick Holden CBE –is the Founding Director of the Sustainable Food Trust and former Director of the Soil Association. He farms with his family at Bwlchwernen Fawr near the Ceredigion coast
Holly Tomlinson – is Policy co-ordinator for Landworkers Alliance Cymru and co-ordinated their response to the Welsh Government's consultation on post-Brexit agricultural policy "Brexit & Our Land". Since 2017 she has been a Director Tyddyn Teg Vegetable Cooperative
John Davies – is President of NFU Cymru and a former President of the Royal Welsh Agricultural Society. He farms sheep and cattle with his family in Merthyr Cynog, near Brecon.