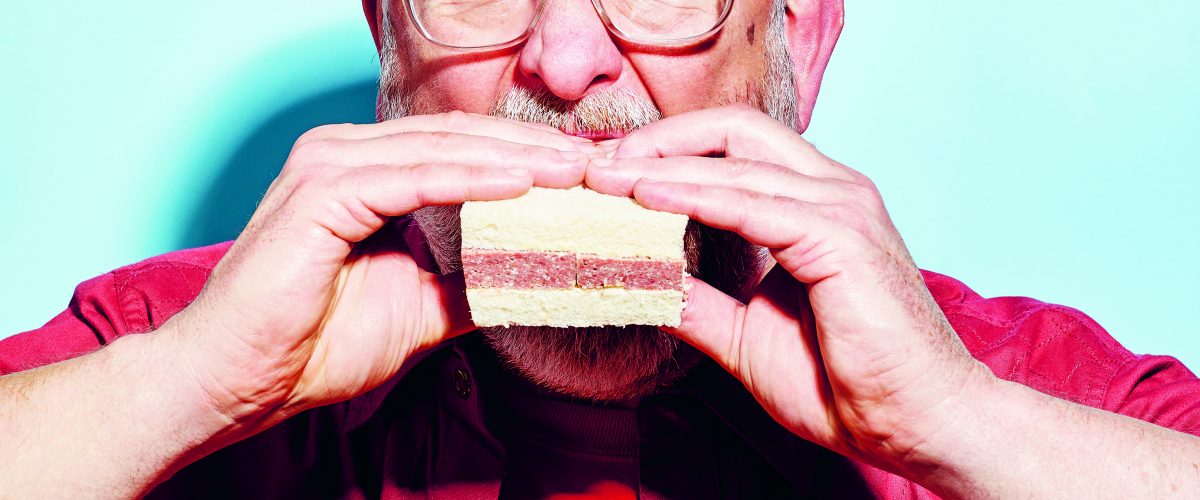 Tim Hayward Loaf Story: A love-letter to bread
(After registration you will receive a confirmation email within 48hrs)
Loaf Story is the new book from author and broadcaster Tim Hayward.
Join Tim and food-writer Pete Brown for demonstration, discussion and celebration; a journey to the heart of our most humble and most glorious foodstuff: bread.
Sign-up for this free event and you will get joining instructions in the coming week. Also, attendees will have a chance to win some fabulous prizes at the event.
What they are saying about Tim's book:
'What an absolutely beautiful book… Pages of love letters to bread; everything it is, does, and how very special it is as a part of our food vocabulary. Wonderful words by Tim make this book perfect bedtime reading for any foodie but, more importantly, anyone who has ever eaten bread.' – Tom Kerridge
'A book by Tim Hayward is eagerly anticipated. When the subject is his love of bread, its lore and great many uses, his sound, good sense noting the myriad ways in which bread enhances daily life makes this book a most inspiring read. He illuminates each page with his thoughts and love of food in the most endearing of voices. – Jeremy Lee
'A beautiful love letter to the very first processed food. Any book that contains a section on the joys of crisp sandwiches gets my vote.' – Jay Rayner