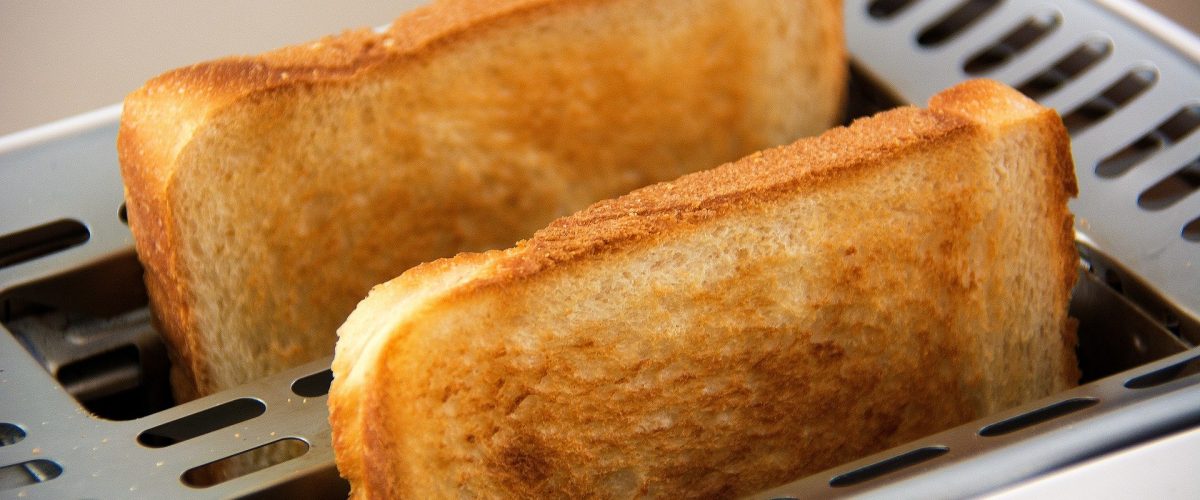 "This is our toast, now we want to see yours!"
For a chance to win an incredible set of Flint & flame knives worth £550, send us your toast via social media (Twitter, Instagram or Facebook) – with an image, a video or a blog post – and tag us at @afoodfestival and using #VAFF2020.
Don't worry about any fancy editing, and don't worry about being too 'cheffy' – for us, the story behind your toast is more important than the recipe.
Entries are open until 24th September, and our panel of AFF experts (some of our #VAFF2020 speakers) will pick their winner on the 25th September.
Good luck! 
Sponsored by: