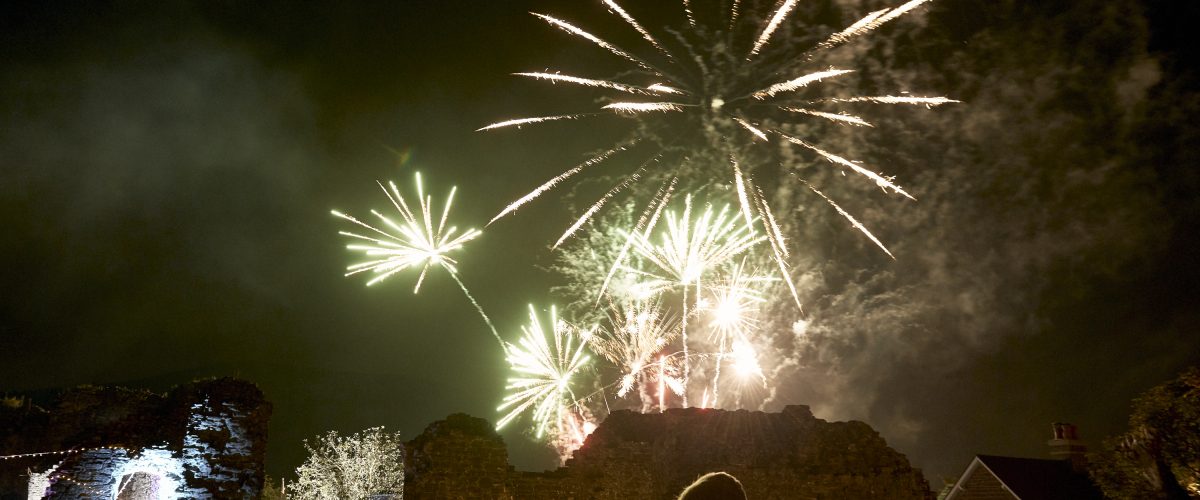 THE GREAT HOSPITALITY DEBATE:
Will Eating out ever be the same again?
(After registration you will receive a confirmation email within 48hrs)
The hospitality business has been one of the worst hit sectors during the pandemic.
How much damage has been done and will it recover?
Or with restaurants, as with so many other sectors, has Covid merely accentuated flaws that were already there? Will it simply accelerate a necessary process of change?
Our Chair Sarah Dickins, BBC Wales Economics Correspondent, will be asking our experienced panel to get behind the hype and take a long, hard look at their industry.
With:
Simon Wright – Writer, broadcaster and restaurateur, Simon is a partner in the family-run Wright's Emporium near Camarthen
Stephen Terry – Stephen, a former protégé of Marco Pierre White, won his first Michelin Star at the age of 25. He is chef -patron at The Hardwick, Abergavenny.
Kasim Ali – Kasim founded Waterloo Tea in 2008 and won Best Café in the UK in 2009. Waterloo Tea now have 6 café-teahouses in the Cardiff area.
Rachel Roddy – Rachel is a food-writer based in Rome. She writes a weekly column for The Guardian, blogs at racheleats, and her first book Five Quarters won the André Simon food book of the year.