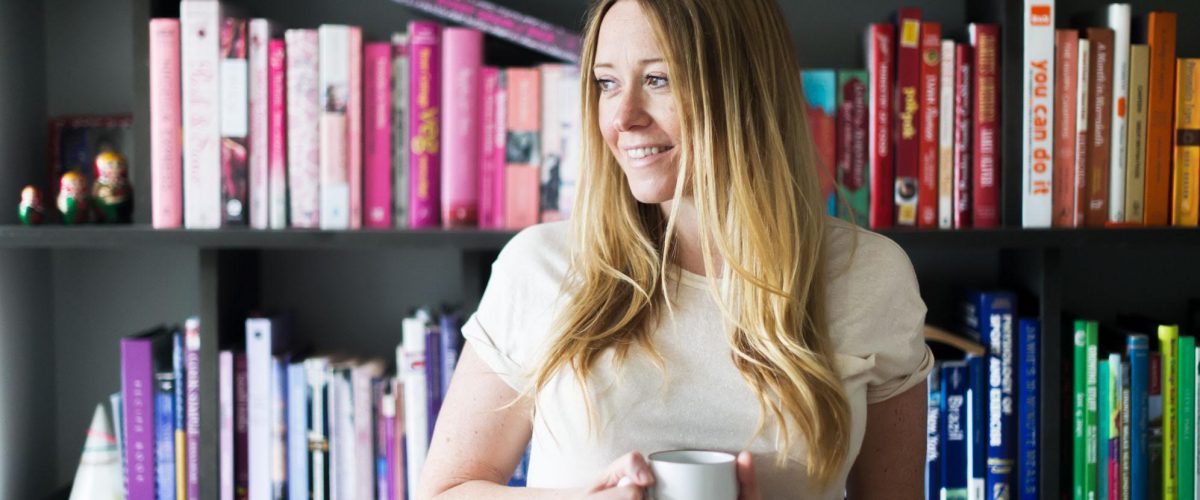 What to cook now with Anna Jones
(After registration you will receive a confirmation email within 48hrs)
Think Gardener's question time but with vegetables. Anna will take you through peak veg in season now and her favourite ways to cook and eat them from the staggeringly simple to more unusual ideas.
Anna Jones only focusses on vegetarian cookery and is the author of three hugely successful cookbooks, most recently The Modern Cook's Year. She is joined in conversation by her friend and fellow cookery-writer Elly Curshen, aka Elly Pear.
There will be the opportunity to ask Anna all your vegetable cooking questions from what to do with a glut to how to use more unusual veg.