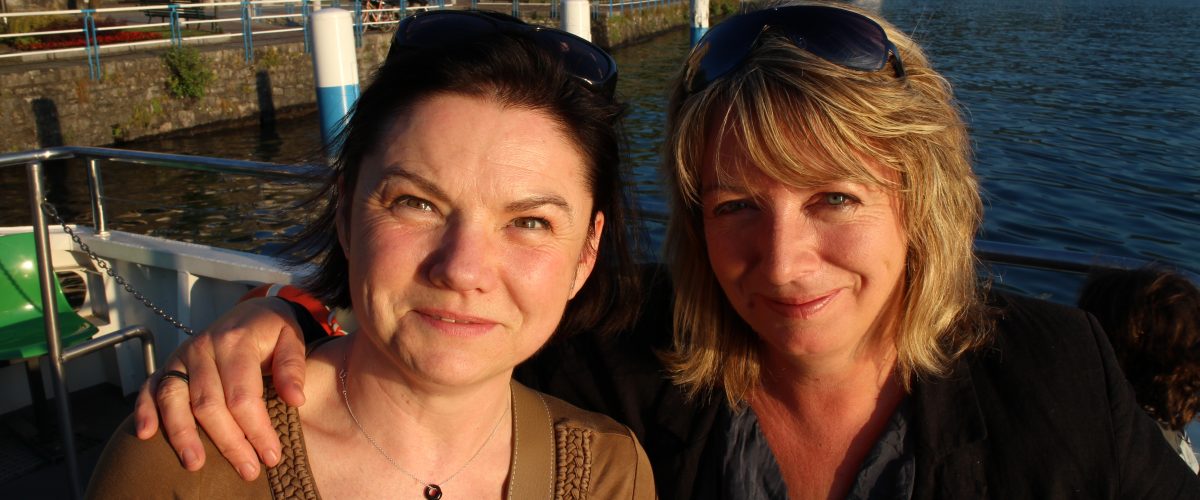 Vegetarian Italy with Christine Smallwood and Jane Baxter
(After registration you will receive a confirmation email within 24hrs)
Whether you're a full-time vegetarian or just wanting to increase the number of veg-based meals you cook, you'll enjoy listening to Festival favourites Christine and Jane talk about cooking vegetables the Italian way.
Both have travelled extensively in Italy, including taking part in the near-legendary Abergavenny Food Festival mission to Divingusto Festival in Puglia.
Christine Smallwood is author of several books on Italian food. Her most recent is World Vegetarian: Italy, the third book in Bloomsbury's acclaimed new series (published 15 October).
Jane Baxter runs Wild Artichoke in Devon. She has written a number of vegetable-focussed cookbooks and is a regular guest on Saturday Kitchen
Sign up and receive a couple of recipes from Christine's new book Italy – The World Vegetarian