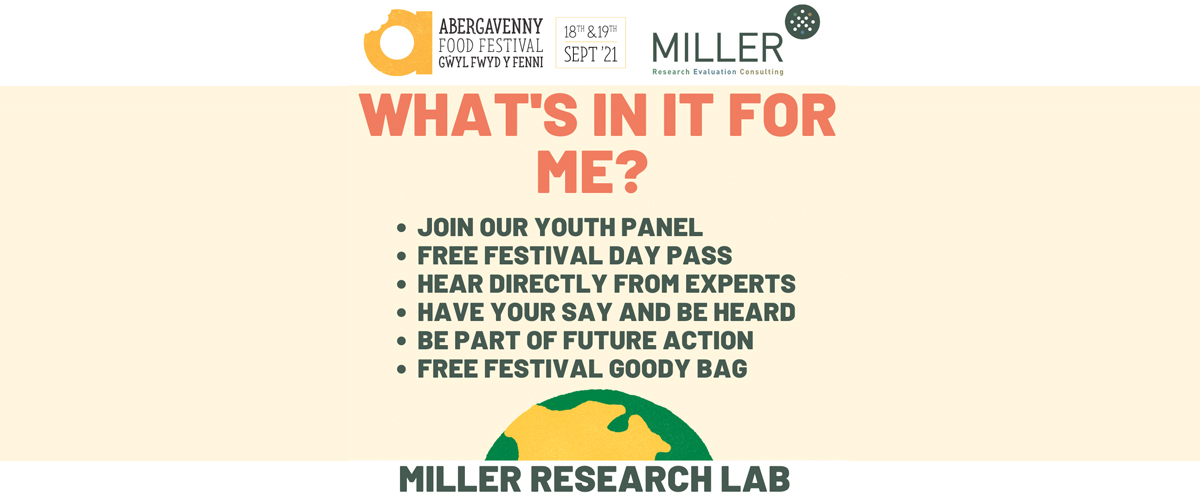 YOUTH PANEL – WE WANT TO HEAR FROM YOU! Sold-out
Are you aged between 16 – 25? Do you have an interest in one or more of the following?
A career in catering/hospitality
Food growing & production
Food policy and the politics of food
Sustainability, environmentalism, climate action
If so, our youth panel is for you! We want to hear from the next generation with the potential to shape the future of local food. Register here for any of our four interactive sessions and discussions throughout the day, where you can also sign up to join our youth panel, and receive:
A stroller pass for the day
A chance to network with professionals
Become part of an exclusive follow-up mailing list for news & opportunities
Free lunch provided by AFF, from Cyrus Todiwala at the Castle
Experience to reference for your CVs & personal statements!
What we need from you:
Our youth panel will have a limited number of places, to make sure that we can fully involve all panellists on the day. To be selected for the panel we need you to:
Be comfortable contributing to discussions on the day (we will help you to prepare with this beforehand, don't worry!)
Send a short email to jessica@miller-research.co.uk. In the email, please tell us why these issues matter to you, and how the experience of being on our youth panel might help you with future activities & career choices.