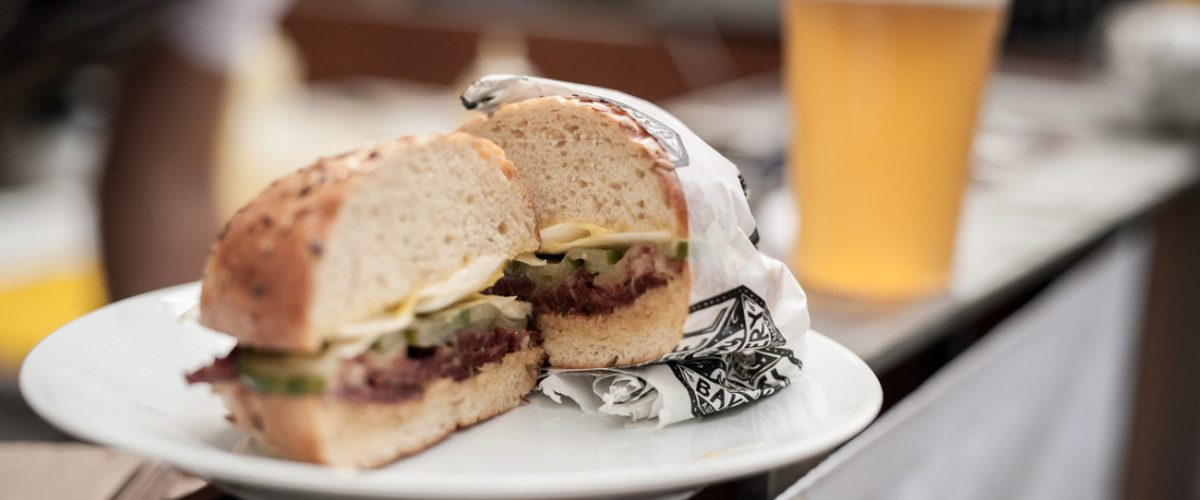 Our Street Food & Night Market is back in Lower Brewery Yard where you can find food, fun and entertainment from 6pm to 11pm. Access to the Night Market is free with a Saturday or a weekend wristband, or you can pay just £5 to enter Lower Brewery Yard from 6pm on Saturday evening without a wristband.
If you're a seafood aficionado There will be Welsh seafood a plenty in the form of sushi, cooked to order, or even rolled into a burrito.
Or perhaps you're a cheese addict? If so, we've got melted delights in the form of raclette or tartiflette and a wide selection of halloumi treats for those addicted to squeaky cheese. For SERIOUS cheese addicts don't forget to head to our Cheese & Wine Market just off Market Street.
If you fancy something fried We've got lots of options from Nashville style fried chicken to vegan fritters.
For world travellers We've got Venezuelan, Spanish, Malaysian, American, Greek, Mexican, Chinese, Tibetan and of course plenty of Welsh treats too.
Wash all that down with Handmade natural cordials, kombucha or a drink from the Airstream bar.
To keep you entertained There will be live music on the stage from Fordsons and The Poobahs from 6.45pm to 10.00pm to keep your toes tapping while you eat and drink.
And we have sweet treats for pudding too!