Bordeaux White Wine? Mais oui!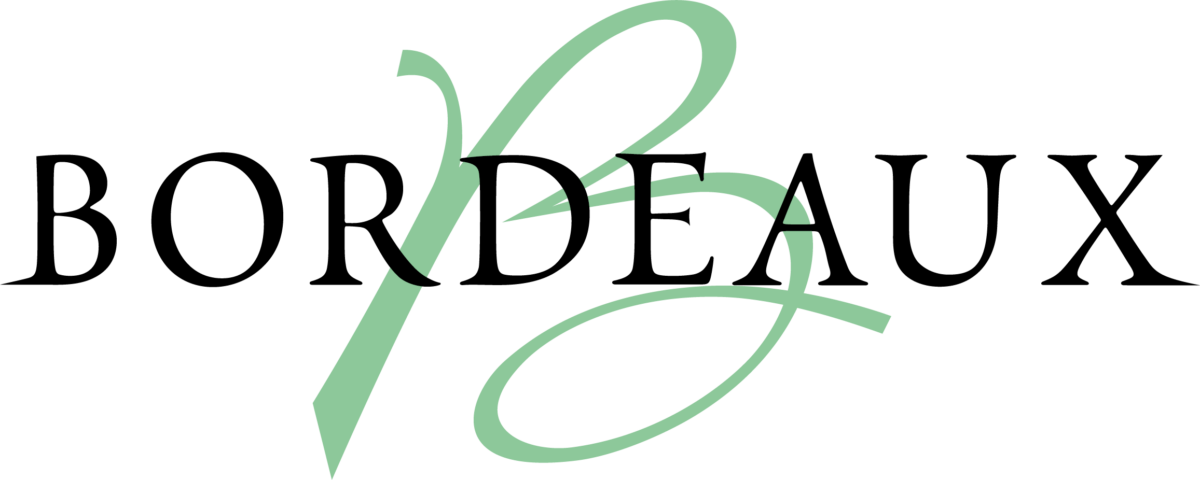 This year, we're delighted to be partnering with Bordeaux Wines to bring the Bordeaux White Wine Bars to the Festival.
Here's a message from our friends at Bordeaux (followed by some great tips for food & white wine pairings).
"Bordeaux whites, we hear you say? Mais oui! Bordeaux's dry white wines are lively, fruity and great value, while their crémants are fresh and bubbly, perfect for sipping on late summer evenings.
Celebrate the changing of the seasons and discover the hidden gems of this world-famous wine region over the weekend at one of Bordeaux's three on-site wine bars, located at the Castle, St Mary's Priory and Lower Brewery Yard. Enjoy free speed-tastings and ticketed masterclasses, or simply kick back with a glass of wine. Friendly Bordeaux wine experts will be on hand to answer any questions and tell you more about some of the amazing and unexpected wines the region has to offer.
Discover White Bordeaux – a masterclass with Mike Turner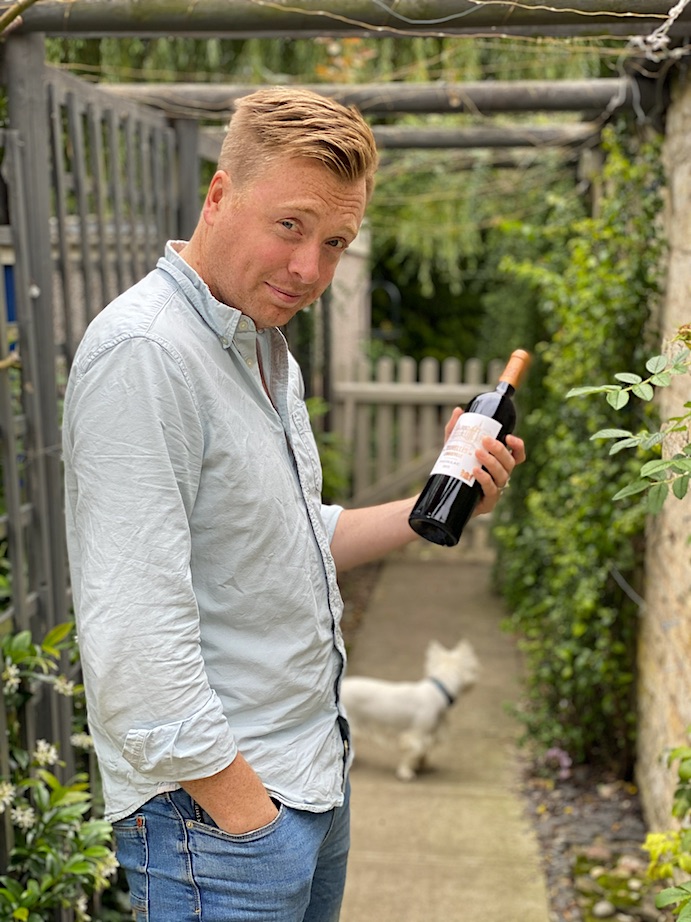 If you are keen to delve deeper into Bordeaux, why not join one of two masterclasses? Taking place on the Saturday or Sunday at 1:30pm and hosted by MIKE TURNER (above left), 'Discover White Bordeaux' will provide you with a great opportunity to find out about the exciting world of white Bordeaux. All part of the Drinks Theatre programme. Buy tickets now
We look forward to seeing you and showing you what today's Bordeaux has to offer."
Find out more about Bordeaux wines here
Follow Bordeaux Wines UK
Food & Wine Pairings with Bordeaux White
If you're coming to Abergavenny Food Festival this September but want to delve into the world of White Bordeaux a bit before you get there, read on to find out about some great food and wine pairings.
Bordeaux is a very well-known wine region, having built a reputation for iconic red wines. However, did you know that until 1970, more white was produced there than red? Today around 2,000 producers continue this great tradition, creating great quality dry, sweet, and sparkling white wines, perfect for every palate, occasion and budget.
Bordeaux refreshing wines reflect the nature of their terroirs. Benefiting from the freshness of the Atlantic Ocean and strong westerly winds, they offer unique characteristics with their liveliness and natural fruitiness. The Bordeaux appellations producing refreshing wines are planted on a wide variety of Bordeaux soils, thus offering an exceptional range of styles.
If you prefer crisp, dry whites, with aromas of lemon or peach, try a Sauvignon Blanc or Sémillon, the most widely produced white wines in Bordeaux.
Delicate crémant de Bordeaux, often with flavours of acacia, citrus, or even hazelnut, are perfect for informal gatherings and celebrations.
If you have more of a sweet tooth, a Bordeaux dessert wine is the thing. Intense and indulgent, try a sweet wine from Sainte-Croix-du-Mont.
Whatever your preferred style, the refreshing wines of Bordeaux are ideally suited for enjoying in the sun at Abergavenny Food Festival along with a wonderful array of summer dishes. Here are five exciting food pairings we absolutely love:
1. Refreshing summer salad
Crisp, refreshing white Bordeaux wines are the perfect accompaniment to so many summer salads. Think fresh lettuce, crunchy carrots or radish, some creamy avocado – maybe a touch of sweet pomegranate or a honey dressing. All of this would be a delicious match to a higher acidity white wine, well chilled and able to cut through the sweeter, creamier notes in the salad.
2. Seared duck
Sweet wines from Bordeaux can do so much more than only served alongside dessert or strong cheeses (although they are great with these pairings!) With great depth of flavour, bright acidity and complexity, sweet Bordeaux wines from the likes of Cérons, Loupiac and many more can stand up to many richer dishes. Try them alongside Asian-styled seared duck, this white wine complements the gamey flavours of the duck, while harmonising with the sweetness of the sauce.
3. Fish and chips
A classic pairing as an ocean influenced wine meets a British seafood favourite. Try matching battered fish and chips with a lively white Bordeaux such as those from Entre-Deux-Mers. The bright acidity of the wine works wonderfully with battered or deep-fried dishes, while the bright grapefruit, citrus and elderflower notes of the wine complement the delicacy of the fish flavours.
4. Sushi
Similar but different, pairing sushi with white Bordeaux is a modern, cosmopolitan take on Bordeaux food pairings. If you're looking for an even more unique twist on this, why not try having your sushi with a sweet white Bordeaux? The sweetness works well to counterbalance any heat present in the wasabi and ginger, whilst complementing the fattiness of the fish or avocado.
5. Summer fruit tart and ice cream
If you have a sweet tooth, look no further than a bright and bubbly crémant. Perfect paired with a fruit tart, the delicate flavours of white flowers and hazelnut on the palate will complement the sweetness of the tart. All of this paired with rich ice cream will make an unforgettable dessert!
All of these wines and more can be found at the White Bordeaux Wine Bars at Abergavenny Food Festival.