The heat was on. Aprons tied. Dishes tried and tested at home. Now for the real thing, and in front of judges too. Who would make it through to the finals of the Abergavenny Rotary Club Young Chef Competition 2023?
Yesterday a dozen young aspiring chefs (years 8 & 9) tackled the challenge with great panache in the kitchens of King Henry VIII School, Abergavenny.
The competition was fierce, but two finalists were chosen by three judges: Daniel Casa and Ruby Whalley. They'll be facing a live audience in the Market Hall on Sunday 17 Sept as part of the Abergavenny Food Festival programme. This 9.30am slot will have an eager audience egging them on. Both are already winners for having made it so far, but who will take the crown on the day? Be there and find out.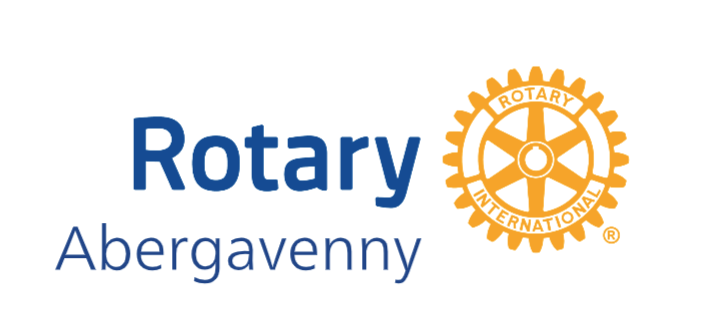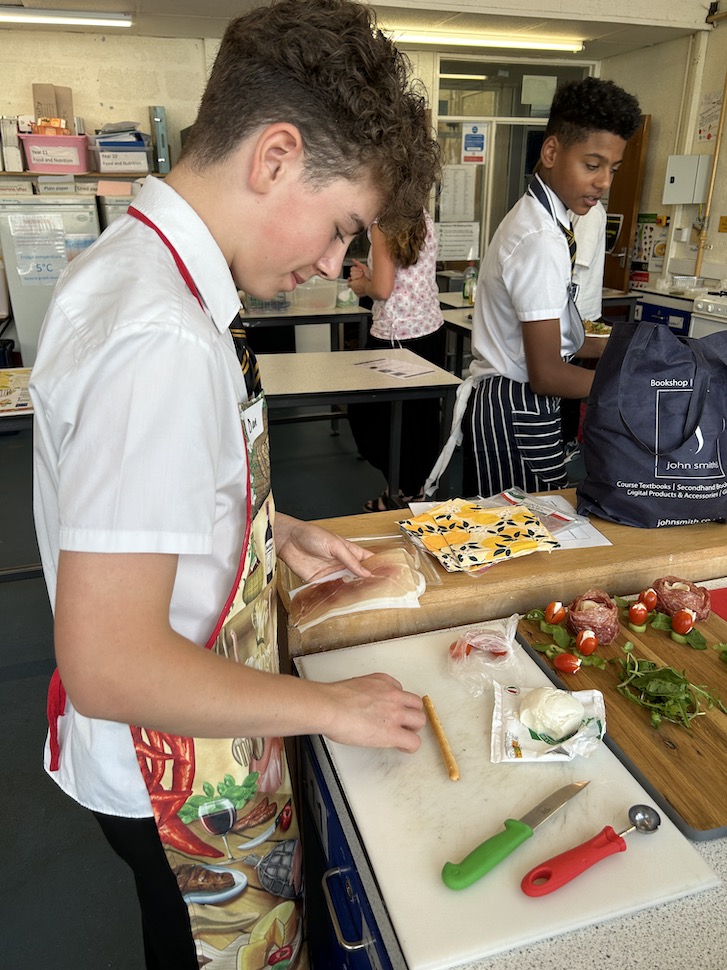 "The standard and quality of the cooking was excellent again this year," said Club President Dean Christy. "It is very encouraging for the future of the food industry in Wales that so many young people have a flair and passion for cooking."
The three judges this year were Franco Taruschio OBE — well-known chef and life patron of the Abergavenny Food Festival, Lucie Parkin — new Festival Director, and Elaine Blanchard of the Monmouthshire Food Partnership. The event was organised by KHS Food and Nutrition Teacher Karen Brasington and her assistant. Karen thanked the three judges for their enthusiasm, sensitivity and care in dealing with the young people and in making it such an enjoyable and memorable experience.