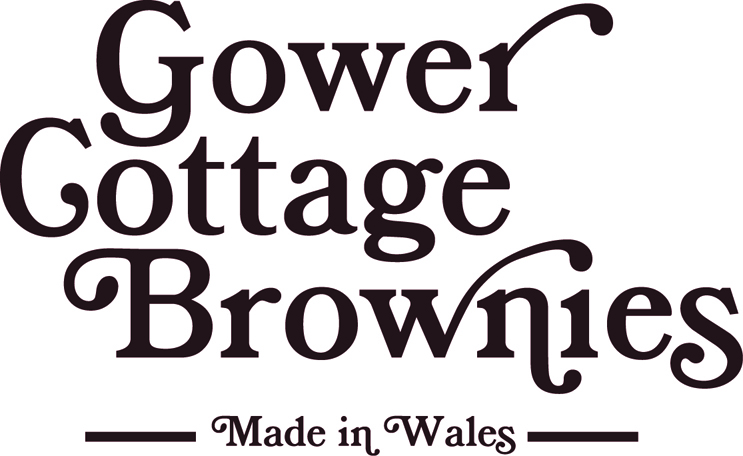 As part of the 25th Abergavenny Food Festival birthday celebrations, we've teamed up with our wonderful sponsors, Gower Cottage Brownies, who are generously donating a special bursary.
This will support one lucky new producer with a free pitch at this year's event in The Priory Souk: New Producers Market. Together, we want to encourage more new businesses/start-ups to access the event and get guidance on how to grow.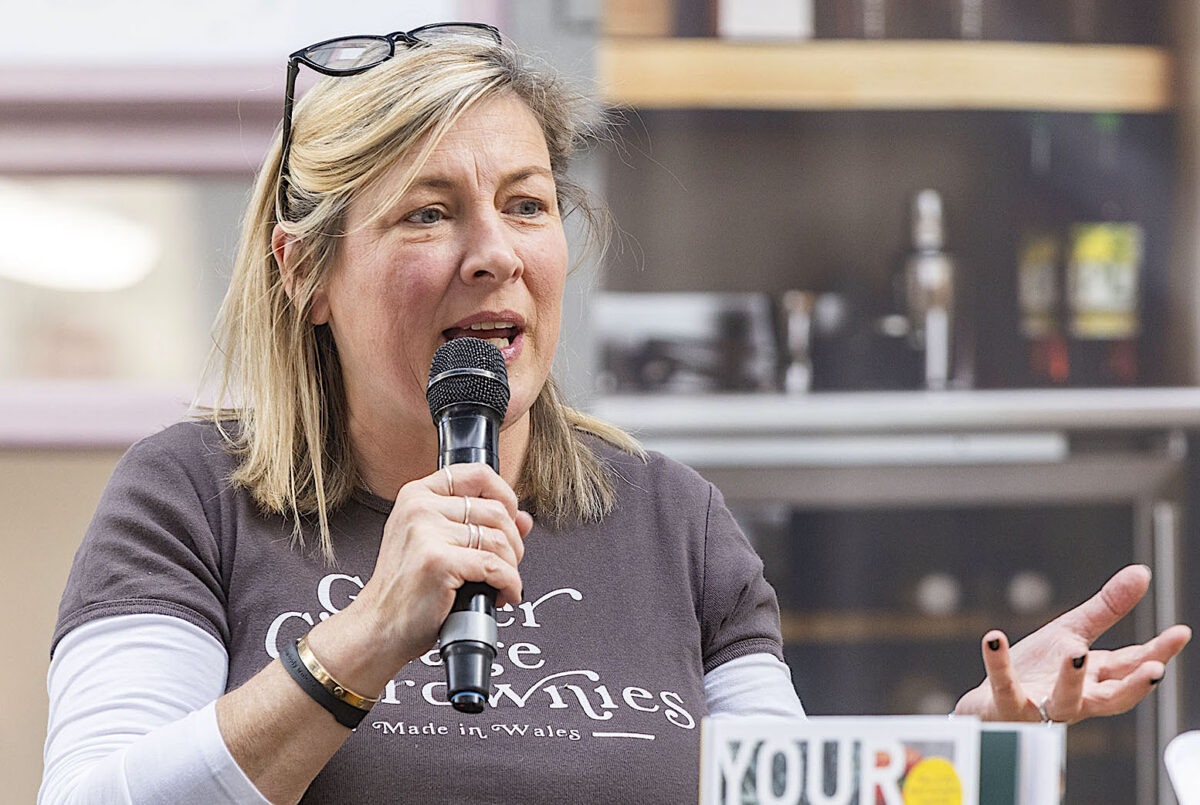 Kate Jenkins, founder/owner of Gower Cottage Brownies, and a firm AFF supporter says, 'I hope this bursary will give new producers a boost and open some doors. It also furthers the Festival's approach of making the weekend inclusive to all budgets and levels of experience.'
The bursary will include the free pitch (worth £175), and the opportunity to tap into Kate's wealth of knowledge. There will be a pre-event support call, plus a meet and greet. She'll give tips on how to make the most of the event, including preparation and packing, maximising sales, networking and business potentials. Other benefits will include social media shout-outs via AFF and GCB comms channels.
To qualify for consideration of this Gower Cottage Brownies New Producers Bursary you must be a new, small business or start-up (trading for less than 2 years) with a turnover of less than £2,000. To apply, please complete an online application form here detailing why you think you should be awarded the bursary in a short paragraph.
Applications are open until Monday 6th March. Kate and the Festival selection panel will then consider all submissions and award a winner based on the criteria of Quality, Taste and Sustainability. The successful producer will be notified by early April, so get your applications in today. We can't wait to hear from you – good luck!