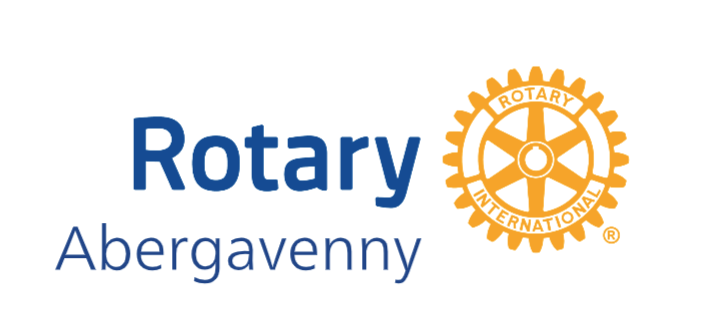 Congratulations to Ruby Paton (pictured above), who was crowned 'Young Chef 2022' after a cook-off on the chef dem stage in Abergavenny's Market Hall on Sunday 18 September. Amber Jones was named runner-up.
(Above: L to R) Robert Parker – President, Abergavenny Rotary Club, Ruby Paton – winner, Amber Jones – runner up, Don Grant – Judge and Chair of the Rotary Youth Committee, Elaine Blanchard – Judge and Food Festival Hospitality Host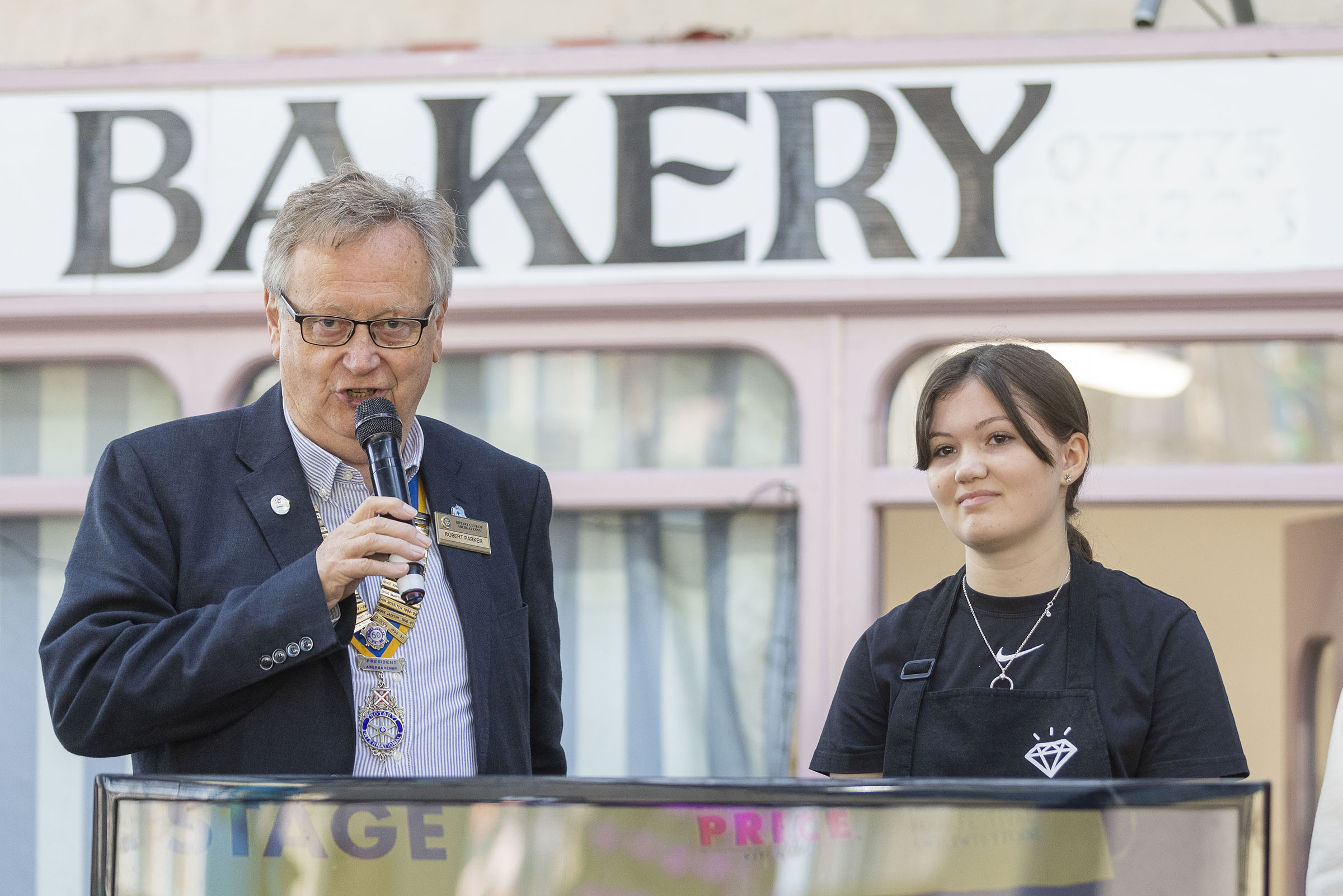 (Above L to R) Robert Parker and Ruby Paton; Amber Jones; Congratulating the Winners
Previous Post (August 31st)
We're looking forward to seeing a couple of highly-talented young chefs go head-to-head at this year's Festival. Earlier heats of the Abergavenny Rotary Club Young Chef Competition were held at King Henry VIII School in Abergavenny.
Amber Jones and Ruby Paton beat off hot competition from 14 other budding chefs to secure a place in the Final.Judges included Franco Taruschio OBE, Life Patron of the Abergavenny Food Festival. Club President Robert Parker said, "It is very encouraging for the future of the food industry in Wales that so many young people have a flair and passion for cooking." Amber and Ruby will be on the Robert Price Kitchens Stage in the Market Hall on Sunday 18 September (9.30 – 10.10am). Do come along and support them. Who will be crowned Rotary Young Chef 2022?