Wow, that was a Food Fest to remember! Thank you to all of you who came along and tried something new, listened to our talks and debates, learned from some of the UK's leading chefs and voices in food, supported our producers, enjoyed the sunshine, braved the rain and danced the night away.

From talking #Metoo in the hospitality industry with an awesome panel of women, to teaching children to love and appreciate food with Cook School to our epic Saturday night party we believe the food festival has a little bit of something for everyone.
Our Festival CEO Aine Morris had this to say
"I am absolutely thrilled that the food festival team has delivered our most successful festival to date with more visitors passing through the festival gates on Saturday than any other Saturday on record. The Abergavenny Food Festival is rapidly becoming one of the most important events in the UK for discussing and learning about the future of food and farming. From our talks and debates on sustainable food systems, informed choice and how we support your farmers to Trine Hahnemann and Asma Khan talking about the radical future of female owned and led food businesses. That the food festival promotes and encourages these kind of conversations is something I am very proud of and I am confident the ripple effect from this weekend will spread far and wide"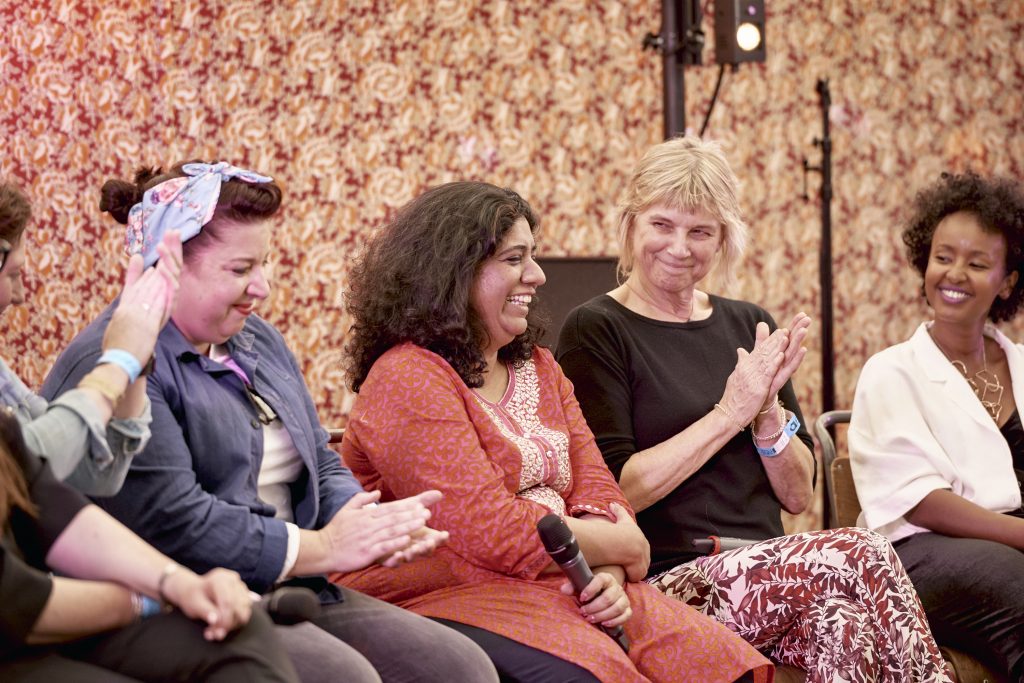 Our Festival weekend started on Thursday with the Food Festival Community Feast. A huge thank you to The Angel Bakery for their incredible food and to Bettina Reeves and her team of volunteers for this years' incredible decorations. The Market Hall is a flutter with precious pollinators, reminding us all of the vital role they play in our environment.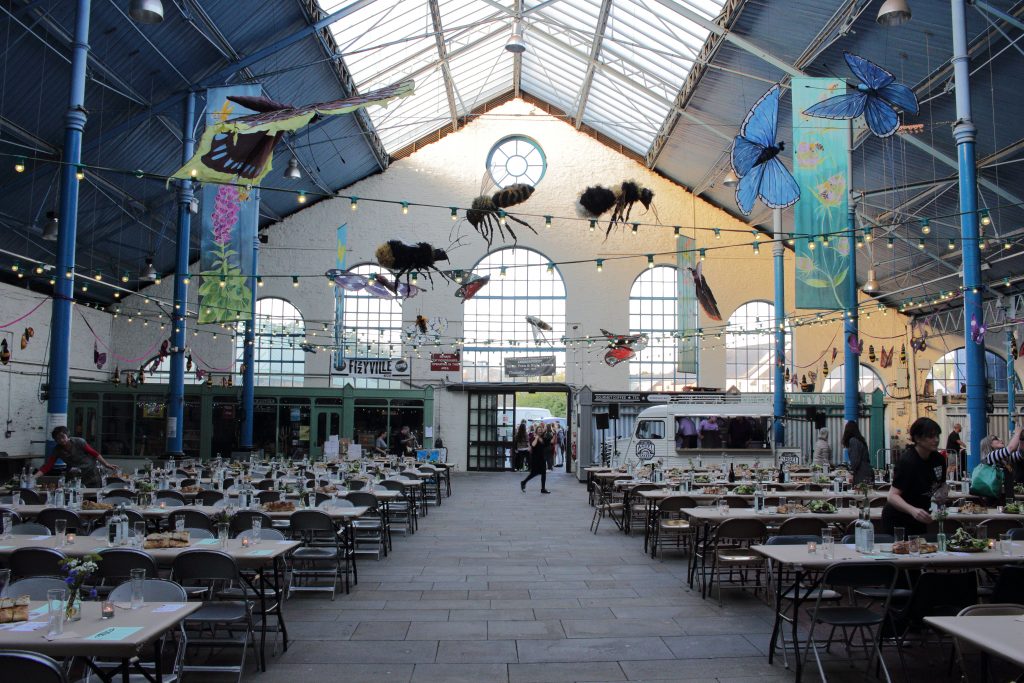 On Friday we had a comedy show, a cocktail event AND our Friday Night Stomp at the Castle getting us all geared up and ready and as we went into the weekend we had more sold out events than ever before.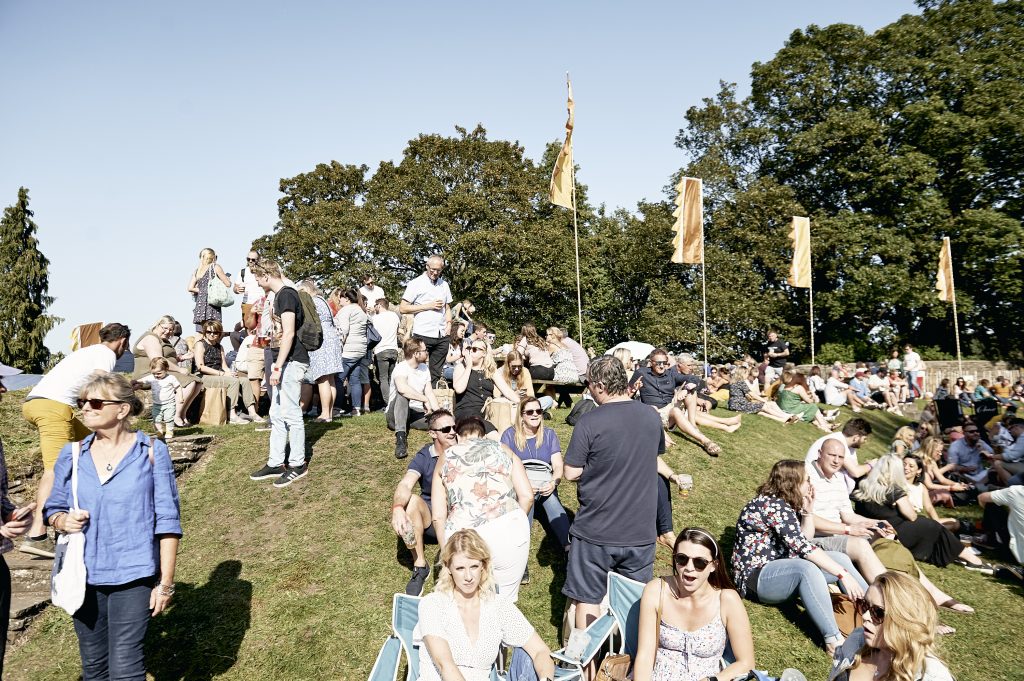 Our best bits of scorching Saturday included foraging for Wild Cocktails, the godfather of fermentation Sandor Katz teaching us about sauerkraut and kimchi, Jolly Olly letting us celebrate his birthday with him in his Fizz Cocktails Event and Asma Khan stealing the show at every event she attended. The markets were packed and the food and drink flowed, and of course we ended the day with our famous Saturday Night party, and those glorious fireworks.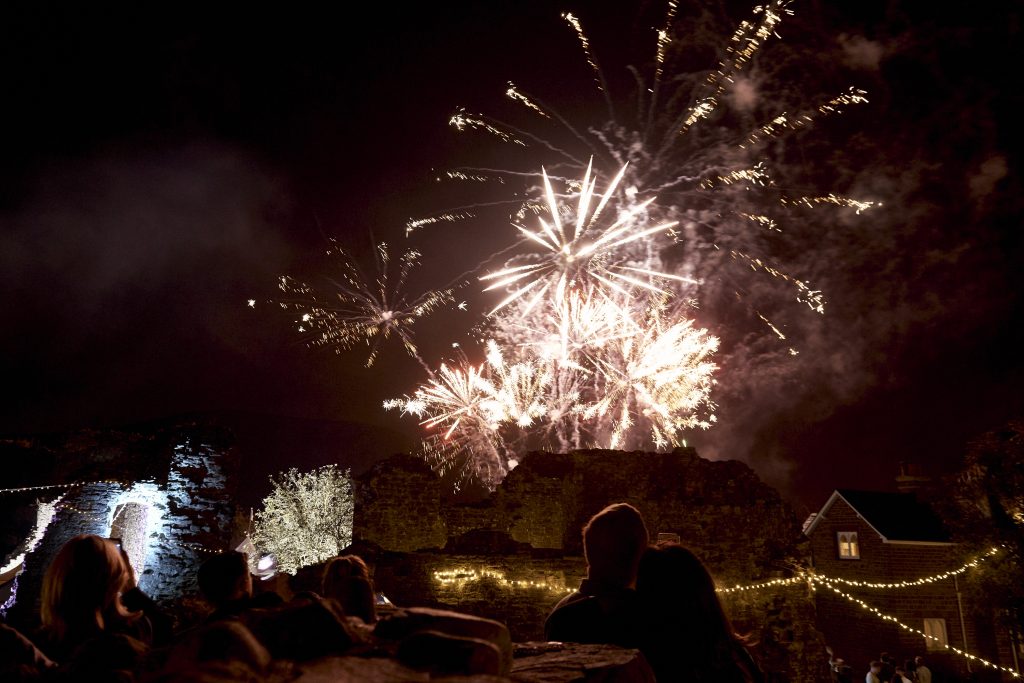 Sunday may have proved drizzly, but our day was brightened up by Trine Hahnemann, St JOHN and plenty of shenanigans over at the Cooking over Fire stage. This weekend isn't possible without the help of our sponsors and supporters, the passion from our speakers and the great produce from our stallholders. It also isn't possible without you, our visitors so THANK YOU for helping us make 2019 our best yet.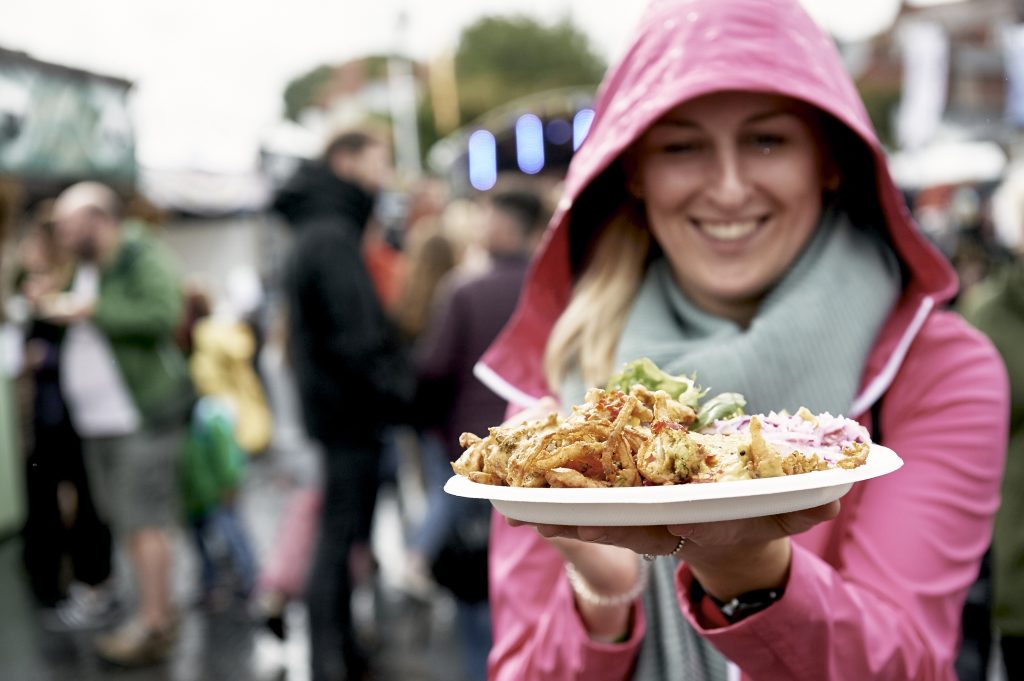 Have a look at our gallery now and see if you can spot yourself