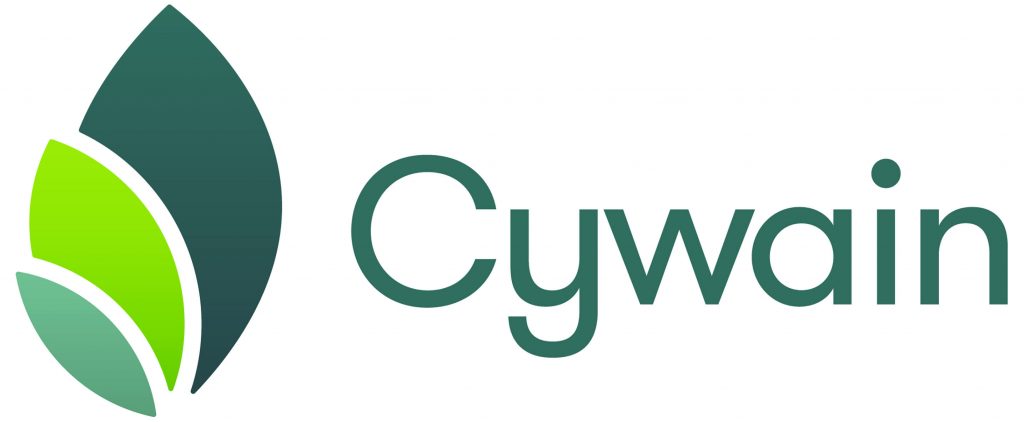 Supported by Cywain, there's a new flavour to AFF for 2022: the 'Local & Vocal' tent in the Castle with a rolling programme of talks, music, poetry, local food and local voices. ALL FREE WITH YOUR DAY STROLLER TICKET.
Although the Festival attracts chefs, producers and audiences from far and wide, celebrating and championing good quality local and Welsh food has always been at its heart. L & V programmer David Urry explains: "With the pandemic and war in Ukraine, local food resilience, autonomy and inequality have been brought into sharp focus. At the same time, there is a real disconnect between people, the food they eat and the land on which it is grown or produced. The L & V tent is an intimate space for discussing and sharing ideas, meeting local producers, growers and businesses, and recognising the value of local food for everyone."
But it's also a place to relax and celebrate, with live music, poetry, and entertainment – to speak to the heart as well as the head. And nothing speaks more to the heart than food, so there will be plenty of tasters on hand. For the full line-up see What's On and select Local & Vocal on the menu.
We have some inspirational guests including Rob Penn, co-founder of Stump Up For Trees. This brilliant initiative has the ambition to plant 1 million native trees in the Brecon Beacons area. Catch his family-friendly session 'You Can't Eat Trees! Actually you can...' in the L & V tent. And here he tells you all about it:
Cywain – supporting Local & Vocal
"Cywain has helped over 1,000 food and drink producers in Wales to grow since 2018 and promotes the high quality produce that Wales has to offer, along with the talent of Wales' food and drink makers. Collaboration is at the heart of what we do and our Fine Food, Seafood and Honey Cluster groups are great examples of the collaborative nature of Welsh producers. We are shining a light on the work of the Honey Cluster by bringing two of its members, Bee Welsh Honey and Wye Valley Meadery, to speak on the Local & Vocal stage this year. This is a great opportunity for them to share their experiences as bee keepers, cluster members, business owners and producers of fantastic products with the Festival's audience and we are honoured to be a part of an event which celebrates good food and drink and the people behind those businesses." Alex James, Marketing and Events Team Leader, Cywain
Find out more about Cywain here