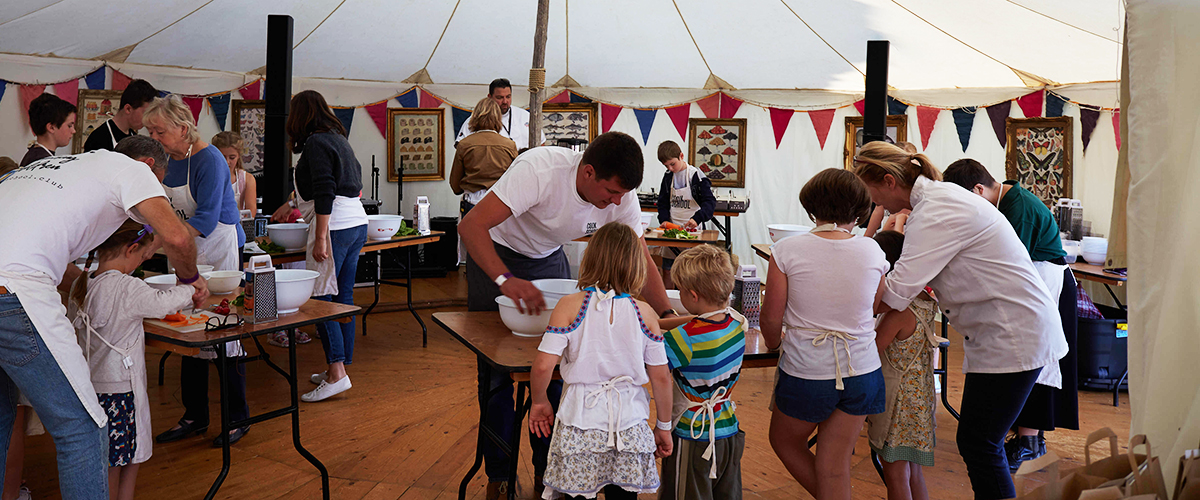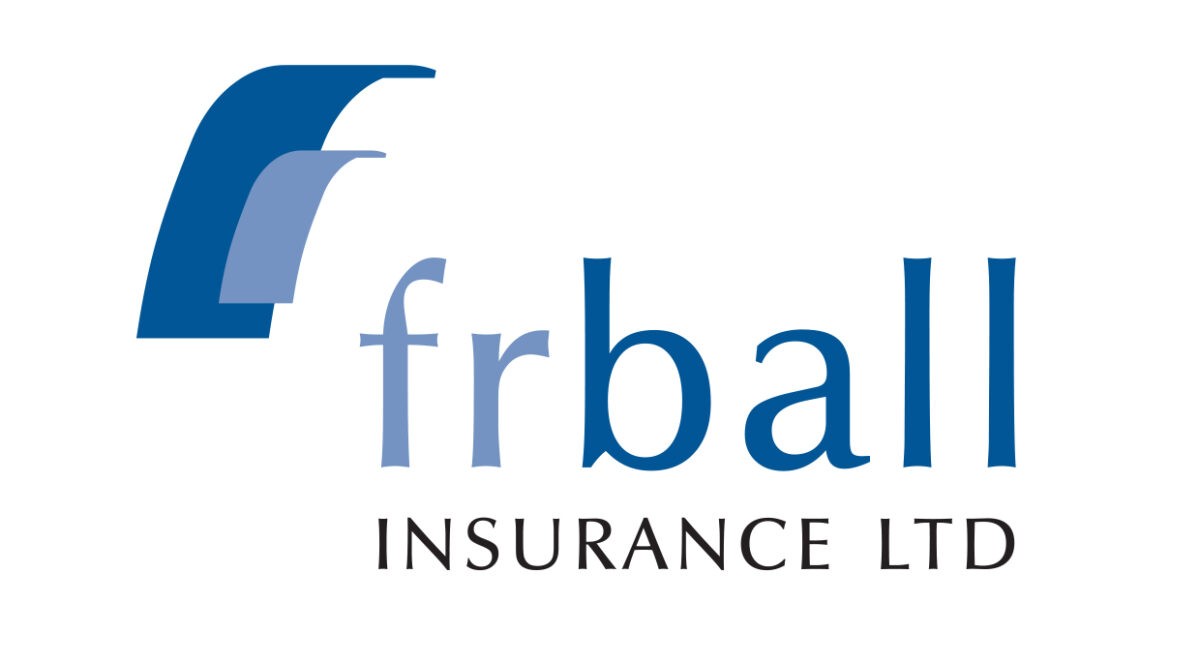 Learn how to make a pizza from scratch
GET YOUR CHILDREN COOKING with these simple, fun, and hands-on sessions. Find out how dough is made. Mix your own sauce. Choose your own toppings. Tuck in with friends and family.
WHERE? In the grounds of Abergavenny Castle (Saturday 17 & Sunday 18 September – for Stroller Ticket holders only).
SESSIONS: SAT: 9.30-10.30AM, 11.00-12PM, 12.30-1.30PM, 3.30-4.30PM / SUN: 11.00-12.00PM, 12.30-1.30PM, 2.00-3.00PM, 3.30-4.30PM
These are FREE sessions. Some of the places can now be pre-booked. PLEASE USE THE FORM AT THE BOTTOM OF THIS PAGE. THIS ONLY SHOWS THE PLACES REMAINING FOR ONLINE BOOKING. Any sessions not displayed have already sold out. The remainder will be allocated on the day (first come, first served). Just go to the tent to sign up.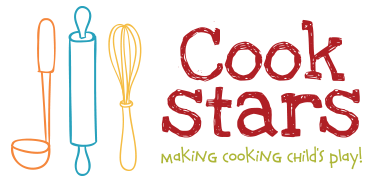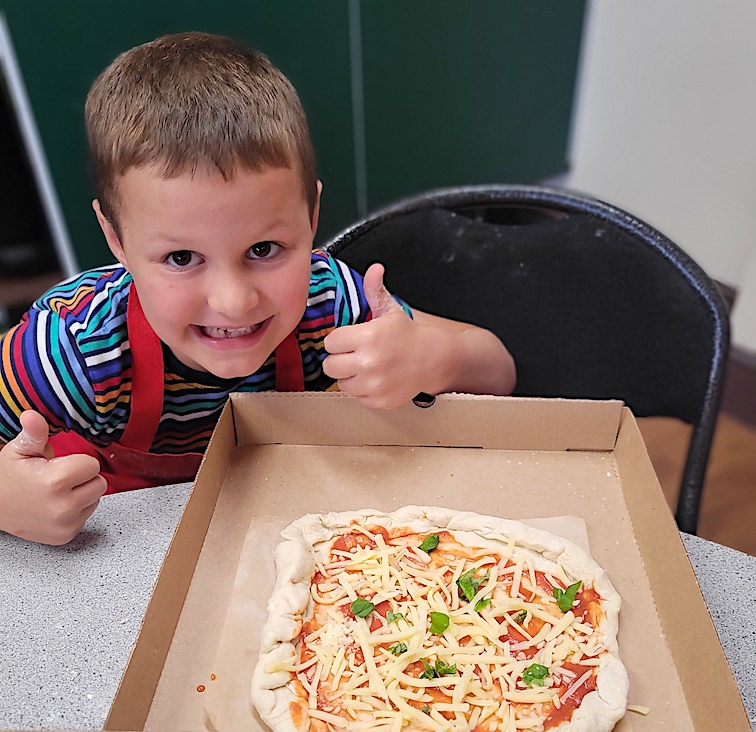 "My passion is all things food. Cooking, baking for friends and family, trying out new foodie gadgets and new recipes. My husband and I even went to a bakery on our honeymoon where I made my own birthday cake! I love cooking with children and seeing what they can make for themselves. We're delighted to be bringing the Cook Stars to Abergavenny and look forward to baking delicious pizzas together."