Party at the Castle
Sat 17 September – 7.15pm to 11.00pm
Tickets: £25.00 – no concessions
Buy online from 1 April
Strictly no admission to children under the age of 12. The Castle ruins have some dark areas and trip hazards. Ticket holders with younger children will, regretfully, be denied entrance at the gate.
Four fab bands. Great eats. Enchanting backdrop. Go wild on the dance floor or chill in the grounds. Either way, it's just magic. Plus firework finale for that 'ooh aah' moment shared.
Buffo's Wake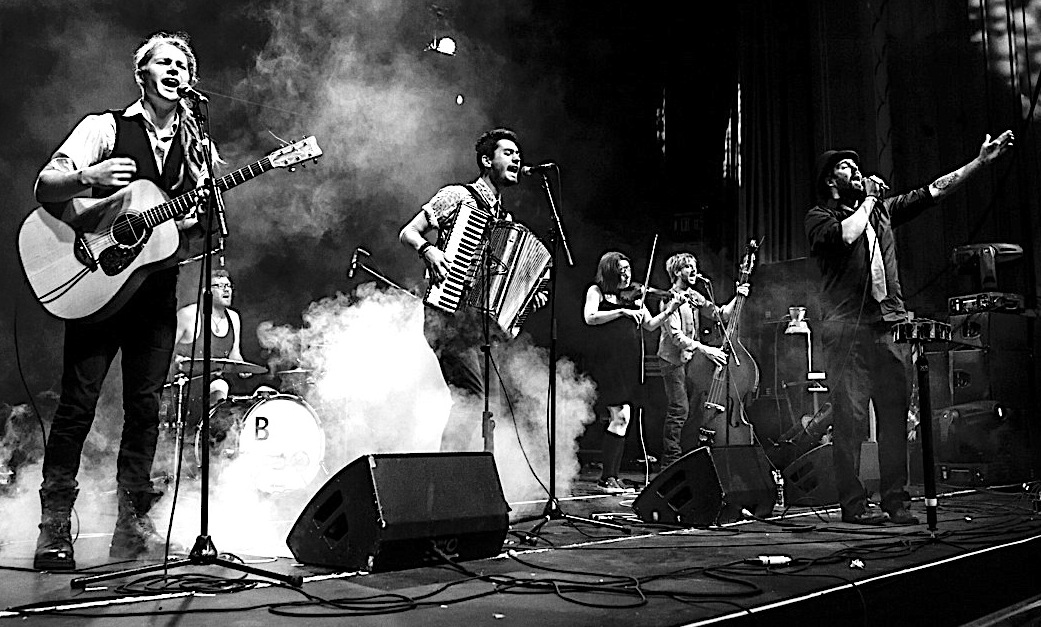 Energetic and extrovert Brighton-based band combine elements of traditional Eastern European folk instrumentation with 30's swing – plus punk and gypsy rhythms fused with funfair sounds. Appearing with the full nine-piece line up, brandishing violins, accordions and a horn section, Buffo's Wake promise a night of irresistible dance music.
Best Foot Ceilidh Band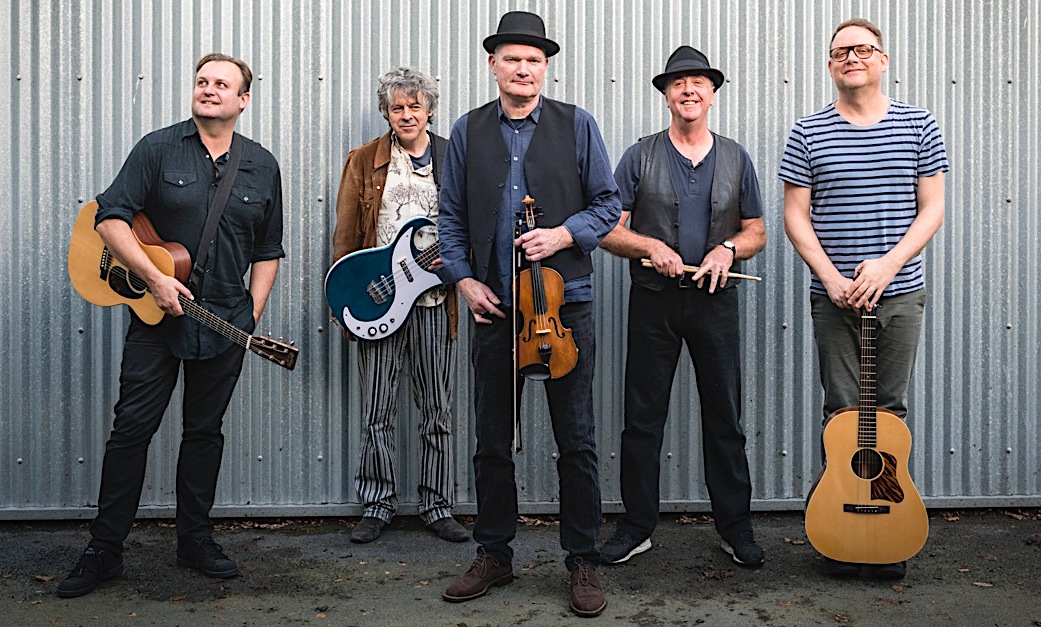 The verve and enthusiasm with which this delightful Ceilidh Band play, often with modern interpretations of traditional tunes, makes for lots of fun. Some of the best musicians in the region and are joined by caller extraordinaire Kevin Davidson (known to AFF visitors as Monsieur BonBon). Grab a partner. Learn some steps.
Around About Dusk
This quintet plays original music with influences ranging from musette, New Orleans jazz, old time, and European folk traditions. Eclectic instrumentation and rich vocal harmonies. Between them they swap between eight different instruments, providing a warm, diverse and exciting sound.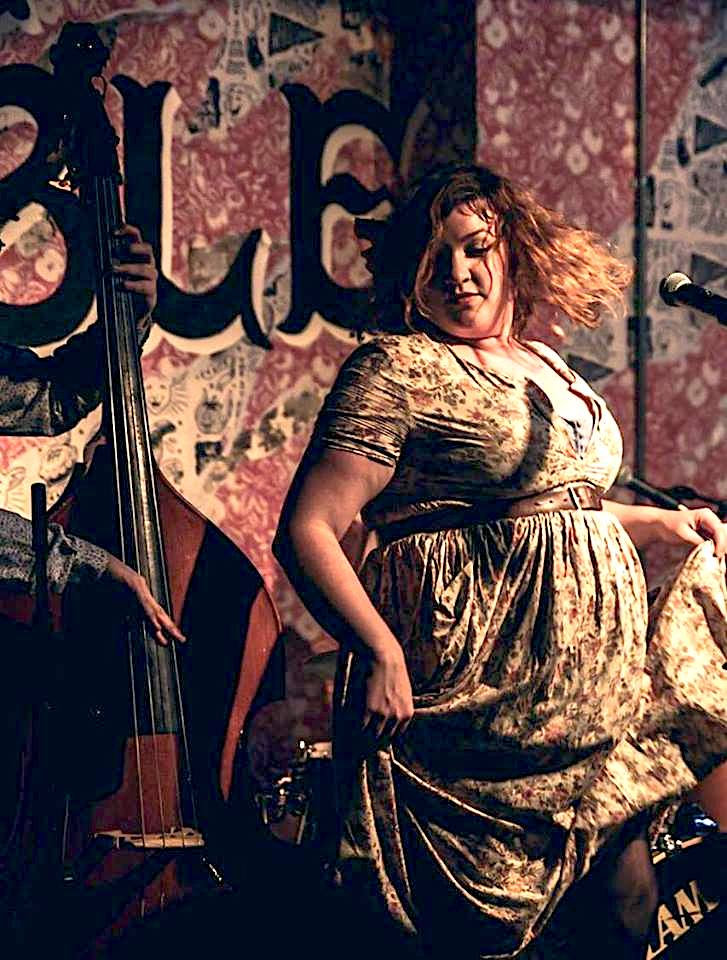 The Poobahs
Barnstorming fiddle hoedowns, Tex Mex polkas, searing surf tunes, re-imagined Stones songs – this band ties it all together in their own unique way. Virtuoso musicianship (fiddle, accordion, piano, mandolin, guitar, bass, drums). It's always a swingin' syncopated sensation of a night with The Poobahs.