Lucie Parkin, Director of the Abergavenny Food Festival, is delighted to announce a key sponsor for the Festival's 25th anniversary (16 and 17 September).
"Our Dome at the Castle plays host to a lively programme of talks and debates, putting the spotlight on some of the food world's brightest talent. The luxury wedding venue, Sant Ffraed House (part of the Oldwalls Collection), is to be our new sponsor for this space. The events at The Sant Ffraed House Dome are freely accessible as part of the stroller ticket experience."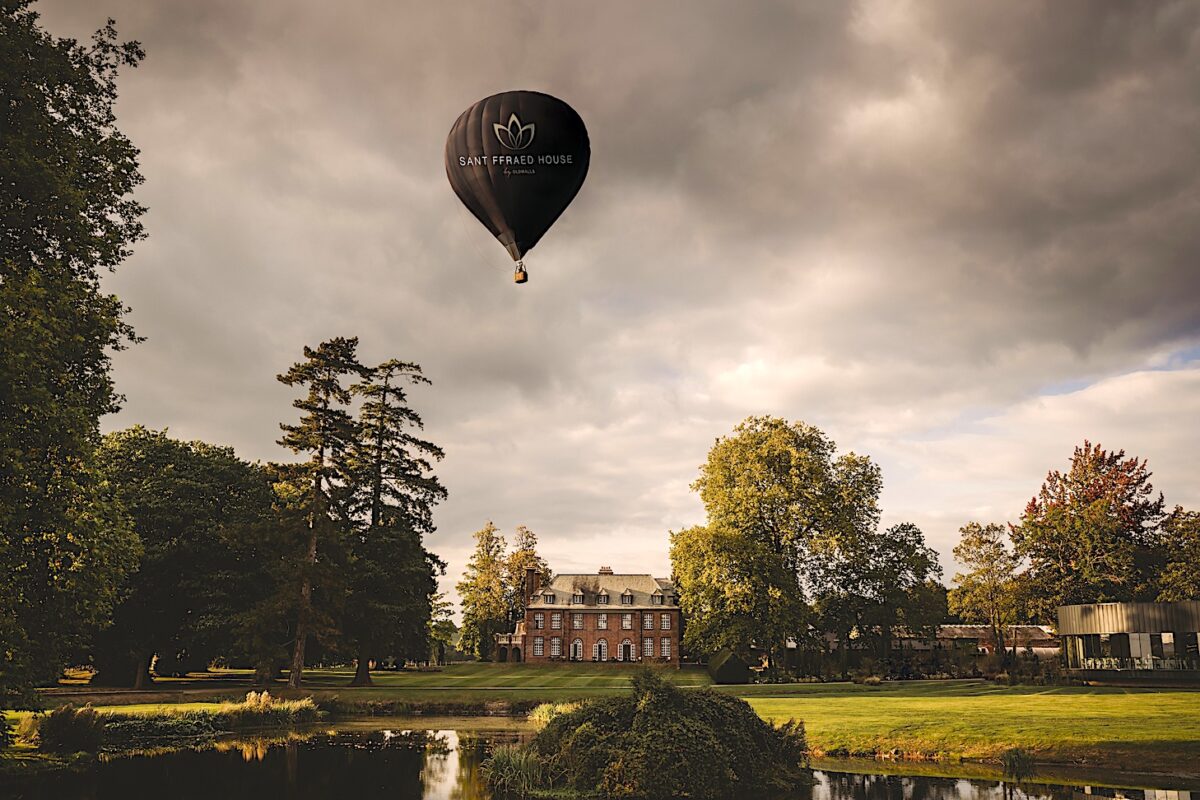 Shakira Obaid, Commercial Director of the Oldwalls Collection says, "The Festival has helped to put Abergavenny on the map as a prestigious food and drink destination in Wales. Sant Ffraed House is proud to be situated at the heart of the Festival in this beautiful market town. Our commitment to produce the very best in food and drink for our wedding guests marries with the Festival's philosophy. The partnership is a match made in heaven."
The Dome line-up includes 'What No Tomatoes?' — a debate on food supply-chain issues chaired by Sheila Dillon (Radio 4, Food Programme), Andi Oliver talking about her first cookbook 'The Pepperpot Diaries: Stories from my Caribbean Table', a discussion on 'Making Space for Nature — why we must do more of it and what it can teach us', and the Festival's famously hilarious Food Quiz. Come night-time, musicians take centre-stage for the sell-out Party at The Castle. See the full line-up under What's On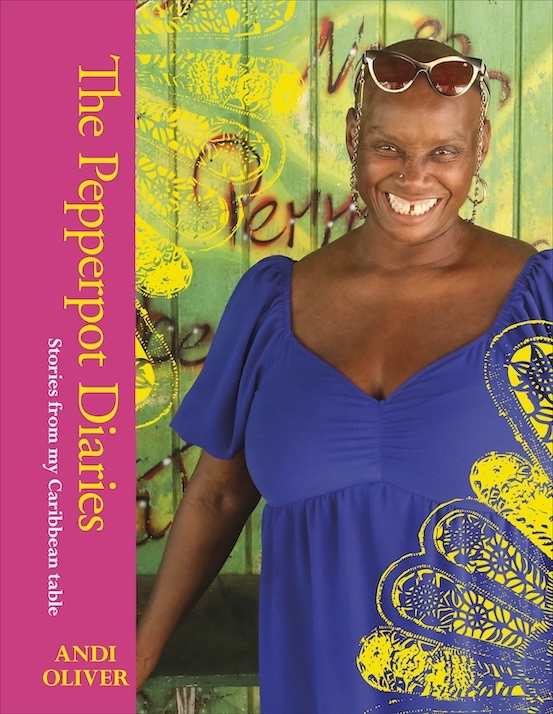 Exhibiting at the Festival
Sant Ffraed House is a brand-new exclusive wedding venue by award-winning wedding specialists, The Oldwalls Collection. The portfolio comprises three of Wales' most esteemed wedding venues — Oldwalls Gower, Fairyhill and Sant Ffraed House — plus a lifestyle brand that offers Rustic Retreats luxurious holiday cottages, Knot Dry Gin (an artisan gin), and Kandles (luxury candles).
Knot Dry Gin and Kandle products will be exhibited at the Festival in the Market Hall, with special offers and samples, and there will be an opportunity to find out more about their exclusive wedding experiences and staycation cottages. There will also be an Oldwalls Collection seafood stall in the Priory Courtyard.
"It is going to be a very special birthday weekend," adds Lucie. "That will be due, in no small part, to all our sponsors who together play a vital role in supporting the Festival and helping to showcase the area's amazing food and hospitality offering. There is so much to celebrate here."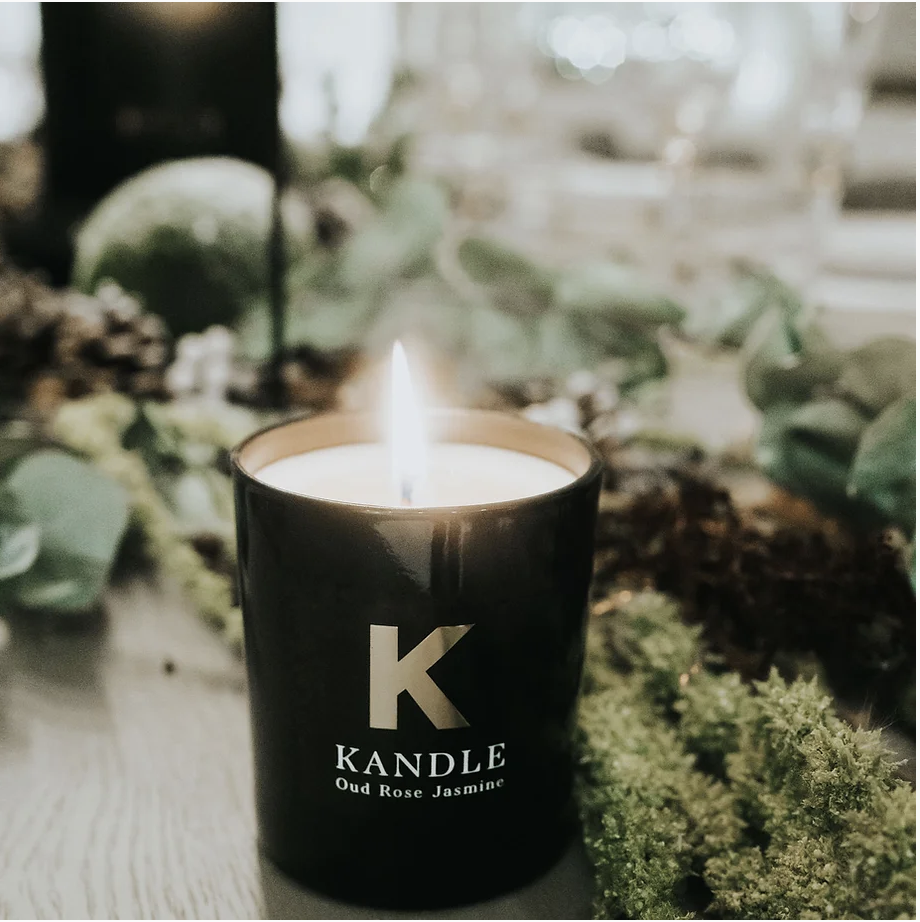 Sant Ffraed House – a brand new wedding venue
Sant Ffraed House is an imposing Grade II listed country house nestled amidst a 14 acre grand estate, close to the market Town of Abergavenny.
Enjoy uninterrupted views of the rolling Welsh hills and quintessential country charm from every window.
This striking Queen Anne style building is complemented by The K Room — an ultra-modern glass construction and masterpiece in modern design.
Sant Ffraed House is part of The Oldwalls Collection of wedding venues renowned for shunning 'banquet cuisine', with flavour and innovation being at the heart of every dish.
Award-winning head chef Chris Keenan and his team are committed to creating exquisite dishes using the finest locally sourced ingredients.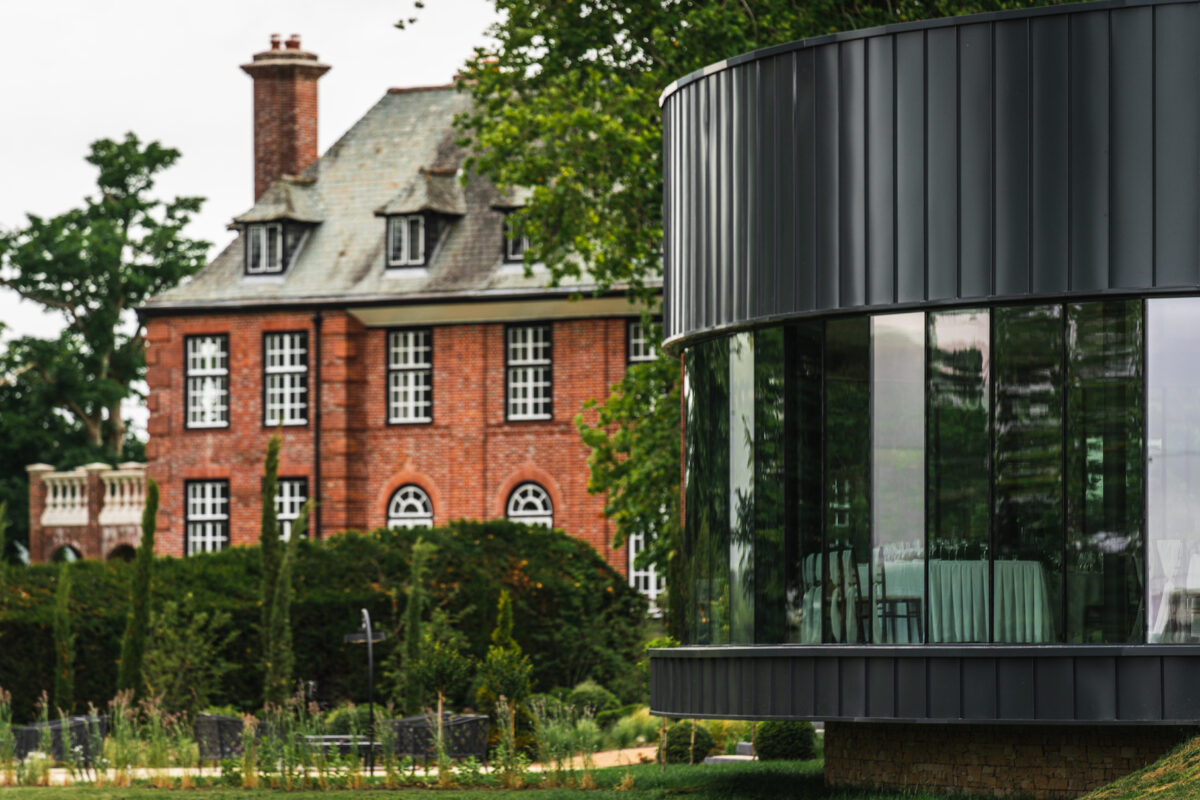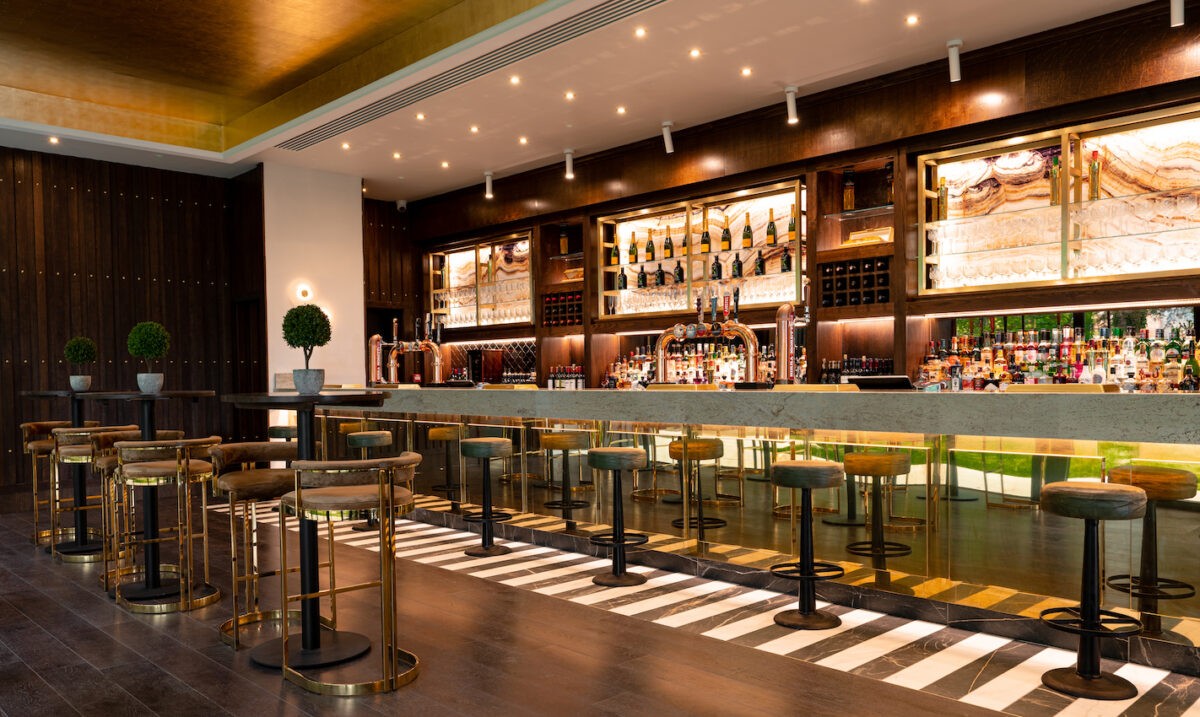 If you'd like a tour of Sant Ffraed House, or any of the other Oldwalls Collection portfolio of wedding venues and retreats, just get in touch
Fancy a getaway break? A fabulous Rustic Retreat by Oldwalls could be yours…
We are currently running joint promotion with Sant Ffraed House (Oldwalls Collection). You could soon be enjoy an amazing staycation at one of their luxurious cottages. Read all about it and enter here