As always, this year at Abergavenny Food Festival, through our superb programme of thought-provoking talks and panel sessions, we're bringing brilliant ideas to the beautiful Welsh Marches.
Borough Theatre Events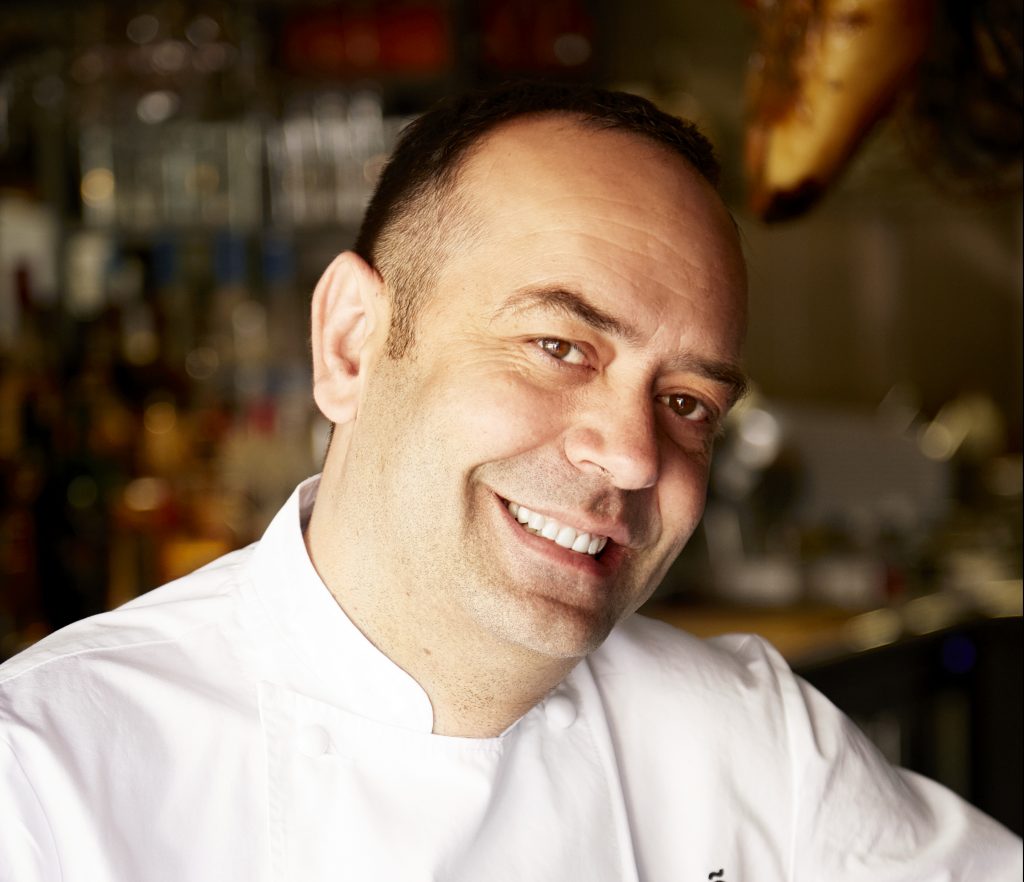 Kicking off the weekend on Festival Friday is a talk with the Godfather of Spanish cooking in the UK, José Pizarro. Originally from Cáceres, in Spain's Extremadura region, José has lived in London for over 18 years, working in some of the Capital's most prestigious Spanish restaurants, including Eyre Brothers, Brindisa (which he co-founded) and Gaudi, before opening his three solo ventures – the eponymous José Tapas Bar and Pizarro Restaurant in 2011, and in 2015 José Pizarro on Broadgate Circle.
On this 20th Birthday of Abergavenny Food Festival, José will be sharing memories, tips and insider information gleaned over many years at the Festival whilst presiding over the explosion of British love for Spanish food.
Friday 14th September, 19:30-20:30
2018 marks not only the Food Fest's twentieth year, but also the centenary of women's suffrage in the UK, and in celebration we are looking back at 100 Years of Women in Food. Hosted by Radio 4's Sheila Dillon, in discussion with the chefs and food writers championing and changing the role of women in the kitchen, we will be exploring the historical role of women working as cooks in private homes, the influence of great female food writers in changing the way the nation eats and investigating the recent role of women as international culinary superstars.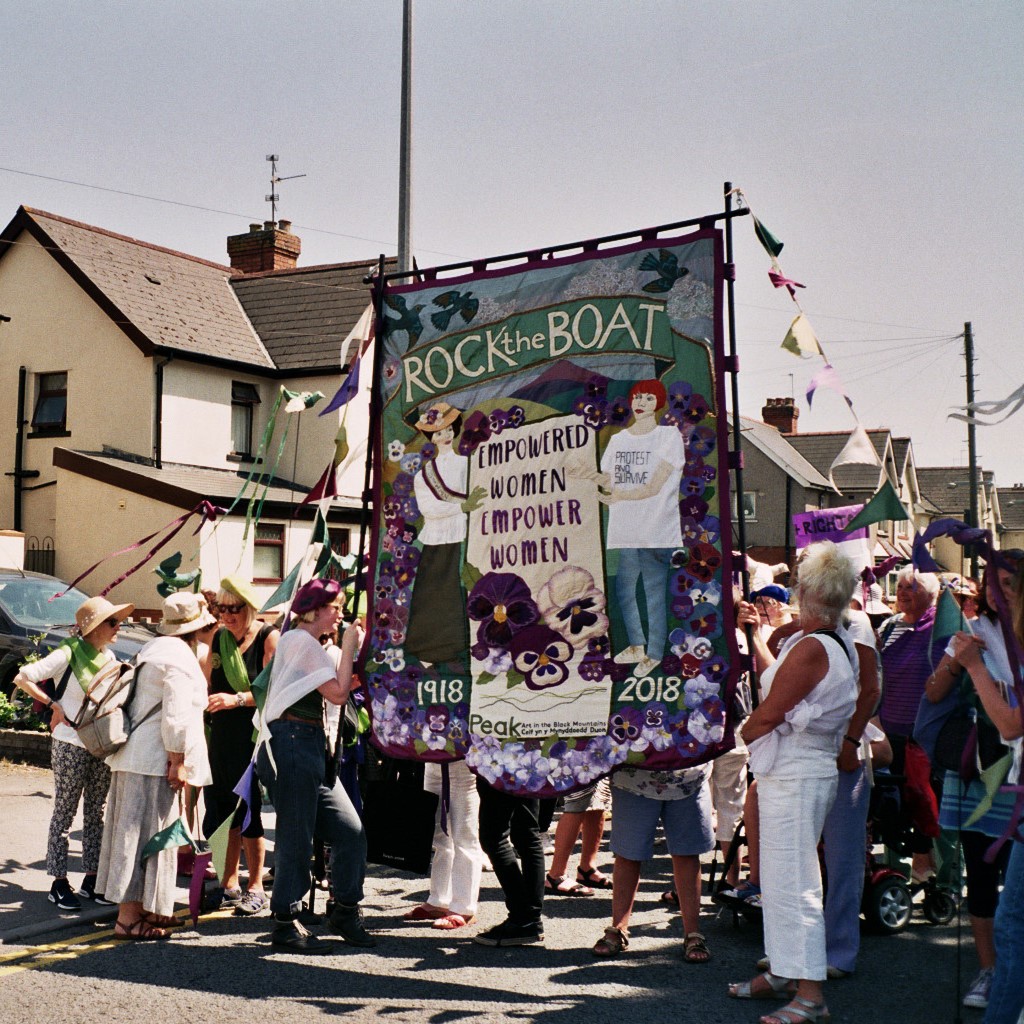 Featuring Sybil Kapoor, Zoe Adjonyoh, Romy Gill, and Sudi Pigott, and with a chance to see the stunning suffrage banner, a collaboration between local arts organisation Peak and textile artist Bettina Reeves, that led the Cardiff PROCESSIONS centenary event in June, you won't want to miss this celebration of 100 Years of Women in Food.
Saturday 15th September, 12:30-13:30
Time is an invisible ingredient in the food we make and cook. It is this idea which food writer Jenny Linford explores in her ground-breaking, wide-ranging book The Missing Ingredient, a work described by Bee Wilson in her Sunday Times review as 'an eloquent plea to see the creation and consumption of good food as something more than an annoying interruption'. From the speed required to cook fish well or the time invested in making sourdough, time is an important factor in food. Chaired by food writer Xanthe Clay, Jenny will discuss the role of time in creating food and flavour with a panel of artisan food producers, including Jonny Crickmore of Fen Farm Dairy and Emma Wilkins of Hodmedods, while the audience get to sample tasters for additional enlightenment.
Saturday 15th September, 14:30-15:30
Morning: How to Make Time, with Allan Jenkins
If you find it hard to find The Missing Ingredient, Observer Food Monthly editor Allan Jenkins has a solution. In his new book, Allan shows how getting up earlier, even once a week or month, can free us to be more imaginative, to maybe read, to walk, to write.
'This is my manifesto for morning. There is an energy in the earlier hours, an awareness I enjoy. In today's world we tend to wake as late as we can, timed to when we have to work. But we don't need to chase the day.'
Allan will be in conversation with Fiona Beckett to introduce us to this secret world and shares what he has learned from speaking to other early risers and experts, such as a neuroscientist, a philosopher and even a fisherman. This is a celebration of dawn and morning: the best time of day.
Sunday 16th September, 12:00-13:00
Is Your Milk Trashing the Planet? In Conversation with Philip Lymbery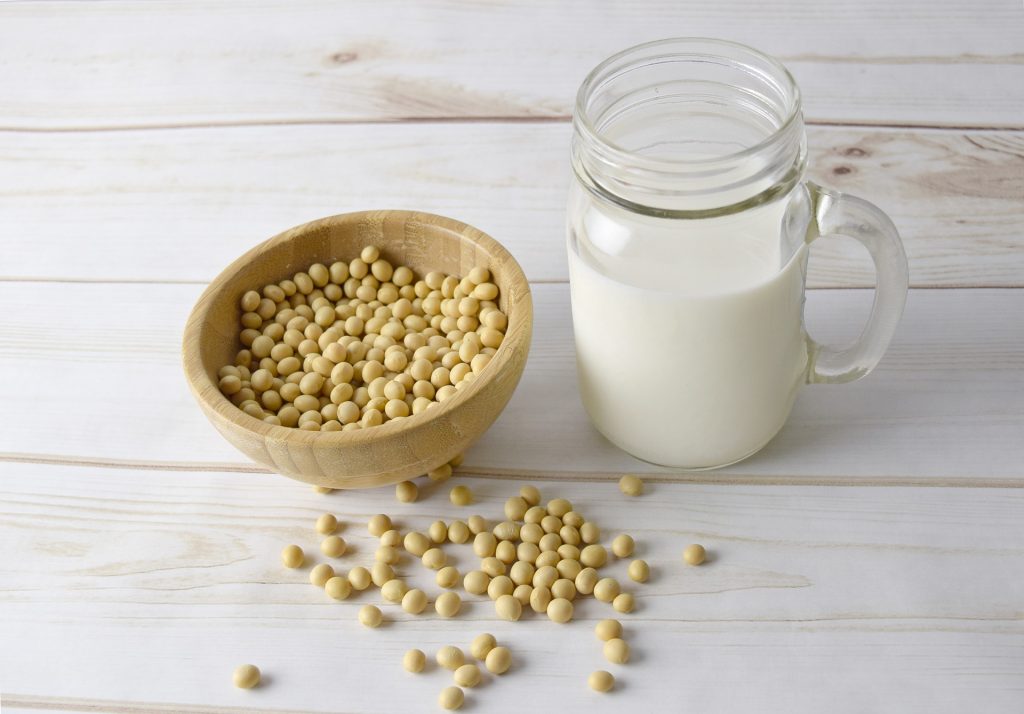 During his global investigation for his latest book Dead Zone: Where the Wild Things Were, Philip Lymbery came face-to-face with the reality of both the dairy and non-dairy industries.
Fuelled by animal welfare and health concerns, global consumer interest in alternative plant-based milk is rising rapidly. It's cited as one of the moment's top food trends and according to industry analysts, this rise is down to a surge in 'flexitarianism'. Philip saw first-hand in Brazil how the industrial production of soya is expanding at the rate of hundreds of thousands of hectares every year, wiping out whole ecosystems. This made him stop and wonder: by drinking soya milk, was he fuelling this devastation? What about the cartons of soya milk and the like on supermarket shelves? How are they produced? Do they come from the deforested plains of South America? There is no question in Philip's mind that plant-based milks are better for animal welfare than dairy; after all, there's no animals involved. But what are they doing for the environment?
Sunday 16th September, 14:00-15:00
Grace Dent: Secrets of a Restaurant Critic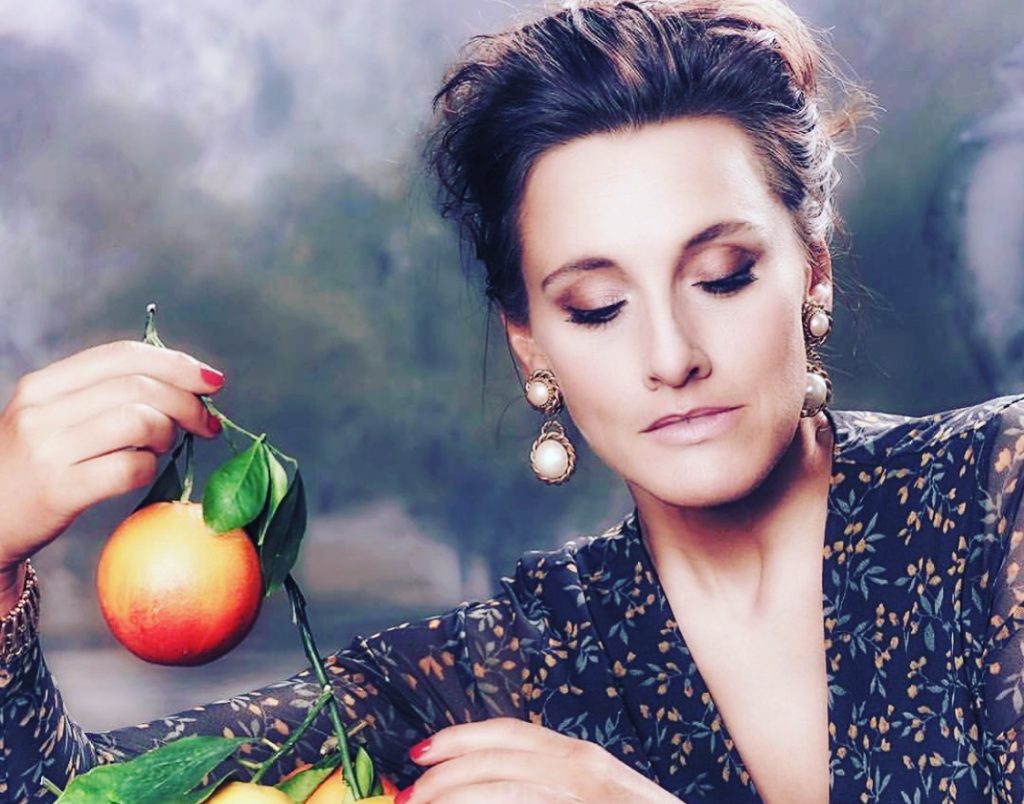 Grace Dent, the award-winning journalist, author and broadcaster, will be talking to food writer and journalist Xanthe Clay, to reveal the secret life and passions of The Guardian's newest restaurant critic. From her championing the vegan food movement, to her thoughts on the 'Class War' against the processed food she was raised on, to her life as a travelling critic, Grace will be sharing the stories that couldn't be printed, the secrets and tips of the trade, and the best and worst parts of having one of the most coveted jobs in food.
As an experienced columnist, broadcaster and author, Grace will be discussing how her career has evolved, from her early days in the world of women's magazines, to restaurant columnist for the London Evening Standard, Creative Director of London Food Month, and prolific author of novels for teenagers.
Saturday 15th September, 18:30-19:30
Festival Stories and Secrets: 20 Years of Abergavenny Food Festival
To celebrate twenty years of Abergavenny Food Festival, we'll be hearing from the festival founders and friends about what the event means to them, at this Borough Theatre panel session, free with your Festival wristband.
From the power cuts, to the missing ingredients, the chefs who almost didn't make it to the stage, to the behind the scenes secrets, stories and more. Hear from festival stalwarts, those who've watched the event grow over the last twenty years, as they talk about what it takes to keep the show on the road and public faces smiling when all around is chaos!
Saturday 15th September, 16:30-17:30
Free Talks at The Castle's Dome
There's never been a more interesting time to get involved in UK food. The face of the industry is rapidly changing to embrace more young people, more women and more diversity than ever before. Join some of the UK's up and coming new voices as they look at how and why we are so keen to communicate about what and where we eat, how we cook, and how the industry is changing.
The panel will be chaired by Guardian restaurant critic and writer Grace Dent and will include voice of modern vegetarian cooking, Anna Jones, fermenter and chef at Littleduck the Picklery, Thom Eagle, founder of Arawelo Eats, Fozia Ismail and Abergavenny Food Festival Chief Executive, Aine Morris.
Saturday 15th September, 13:00-14:00
What makes a dish delicious? Multi-sensory cooking has become fashionable in the food world. Everyone loves to look, sniff, touch, taste and listen to ingredients as they cook and eat, but how much do you really understand the power of your five senses? Join acclaimed food writer Sybil Kapoor and a panel including columnist and broadcaster Tim Hayward, cook and social media star Elly Curshen, and food and wine writer Fiona Beckett.
Saturday 15th September, 14:30-15:30
Join us for a celebration and tasting of some unusual ingredients and cooking techniques. Cookbook authors, Zoe Adjonyoh, Nargisse Benkabbou, John Gregory Smith, Christina Mouratoglou and Adrien Carré will be discussing some of the unusual flavour combinations and cooking methods they use and giving you the chance to taste some yourselves.
Sunday 16th September, 14:30-15:30